Japan cherry and peach growth prospects look "grim", says USDA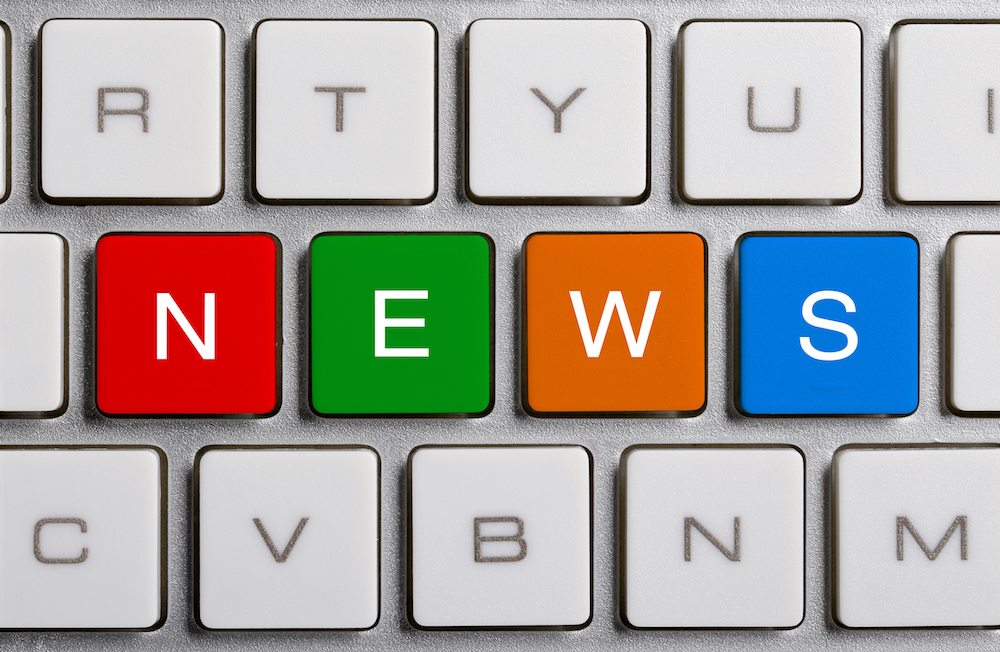 A United States Department of Agriculture (USDA) report has given a pessimistic outlook for cherries and peaches in Japan due to the economic slowdown, a consumer shift away fresh fruit and the aging population.
The USDA Foreign Agricultural Service's (FAS) Global Agricultural Information Network's (GAIN) 'Stone Fruit Annual' for Japan said market growth prospects were "grim" for these products even though they continued to be staple items in spring and summer.
"Fruit is not traditionally a staple in Japanese meals. It is considered primarily a snack or a dessert item. Compared to other developed and developing countries in the world, Japan's per capita consumption of fruit is among the lowest at 140 grams a day, less than half of what is consumed in the United States," the report said.
"Although domestic cherries and imported cherries are compatible in the Japanese fruit market, both face the challenge of stagnant fruit consumption. Post estimates that per capita consumption of cherries averages about 200 to 240 grams annually."
From a supply perspective, the report highlighted that national fresh cherry production was expected to rise by4.5% to 18,600 metric tons (MT) in 2013-14, however last year's yields were down due to snow damage. This forecast is still 8.8% lower than the production registered in 2011.
Production has also been steadily declining for the country's peach industry, although volume will be slightly up in 2013-14, following a season of smaller size fruit due to high temperatures and dry weather.
In addition to stagnant local consumption, Japan's peach industry also suffered setbacks recently due to the Fukushima nuclear disaster.
"Buyers' concern over radioactive nuclide contamination due to the Fukushima Daiichi nuclear powerplant failure following the Great East Japan Earthquake/Tsunami of March 11, 2011 caused a significantdrop in Japan's exports of fresh peaches in 2011."
However, the report mentioned that rigorous testing by the Ministry of Health, Labor and Welfare (MHLW) had alleviate most buyers' fears, and consumption returned to pre-earthquake levels in 2012, with expectations it would grow further in 2013.
Subscribe to our newsletter