Argentina: frost impacts to take toll on early blueberry volumes
September 05 , 2013
More News
Most Read
Today's Headline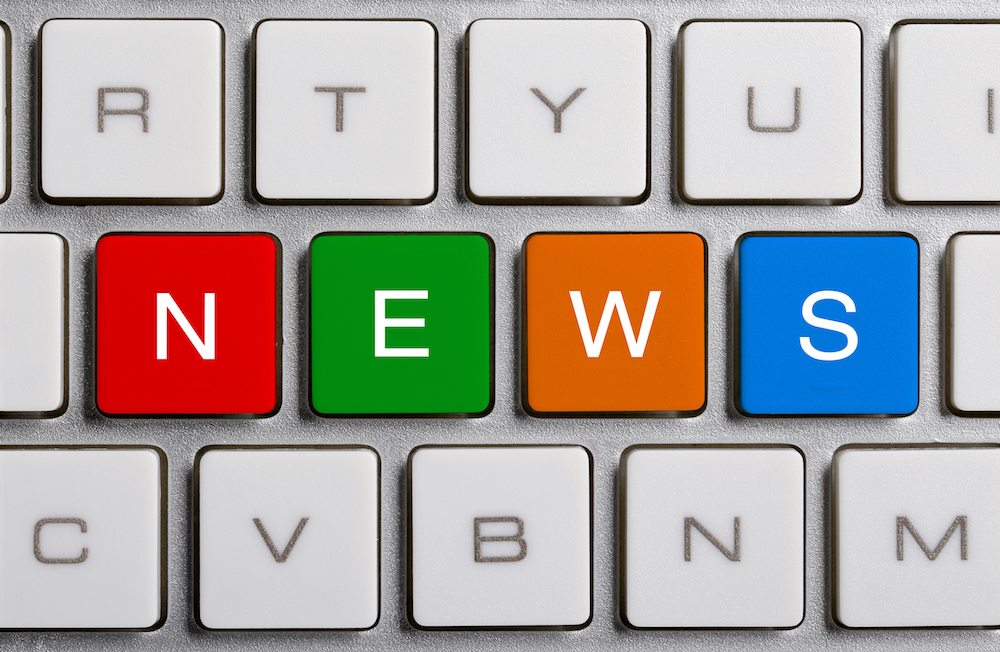 The Argentinean Blueberry Committee (ABC) expects lower volumes at the start of its export season as a result of frosts in July and August, but has emphasized quality won't be affected.
Despite the fact weather conditions impacted 18% of the crop, the committee only expects a marginal decline of 1% in exports, reaching 14,900 metric tons (MT).
An estimated 1,000ha of blueberry farms were hit by the July frosts, while the figure stood at 1,100ha in August, mainly in growing regions of the northwest and northeast.
ABC general manager Ines Peláez said the decline would mainly be felt in the first weeks of export, as the frosts mainly impacted early varieties such as Emerald and Snowchaser.
The executive was emphatic that early fruit would only be affected in terms of quantity, not quality.
"Despite the decrease because of climatic effects, there is optimism with respect to the season that is starting, which will be in the order of volumes from the past season.
Last season exports to the U.S. remained on course with 63% of total exports, and Europe came in second place with a 30% share of shipments.
In terms of the current season, Peláez said U.S. demand was not varying compared to other years, and some shipments were going to Europe with fruit from less affected farms that had frost protection systems in place.
It should be noted that Argentine blueberry promotions will take place during the period of highest volume, weeks 43-45.
Related story: Argentina: ATC releases lemon damage estimates
Subscribe to our newsletter