Swedish treatment helps ward off colony collapse disorder
October 02 , 2013
Countries
More News
Most Read
Top Stories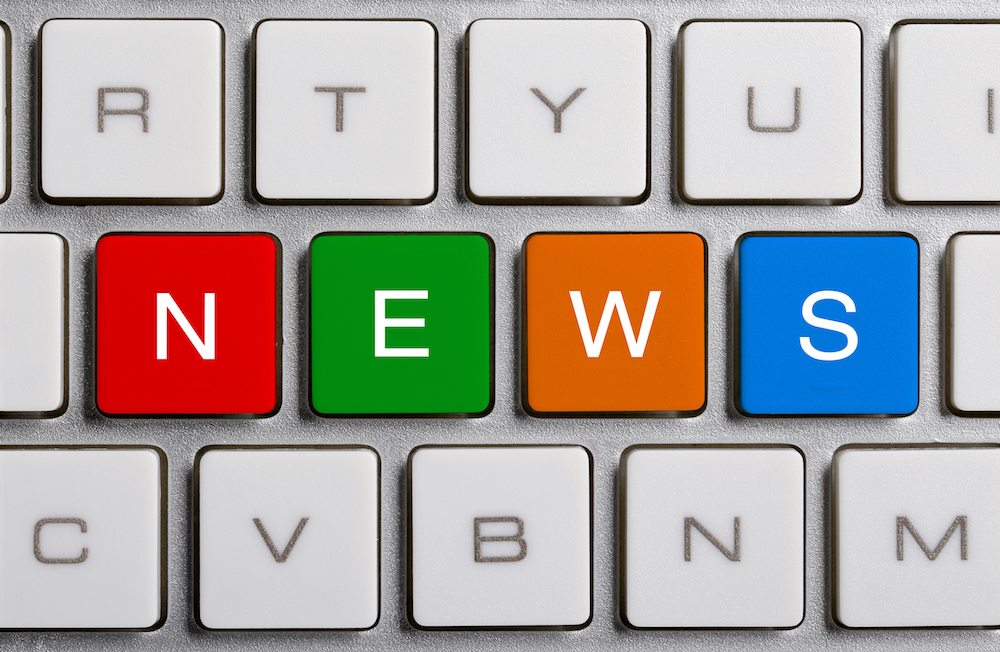 A natural product combining pollen and lactic acid may help boost the defense of bees against colony collapse disorder (CCD), which has led to the destruction of 10 million beehives internationally in the last six years.
Positive results have been seen for the Lund University-developed natural supplement SymBeeotic, delivered to bees before and after winter hibernation.
The researchers who developed the product, in collaboration with the Swedish University of Agricultural Sciences and Karolinska Institutet, have studied the way lactic acid bacteria can fight bacterial infections in both bees and humans, with the results published in scientific journal PLOS ONE.
The scientists are hopeful the research will go toward solving the issues of bee deaths.
"In our previous studies, we have looked at honey bees in Sweden. What we have now found from our international studies is that, historically, people of all cultures have consumed the world's greatest natural blend of healthy bacteria in the form of honey," says Alejandra Vasquez from Lund University, who developed SymBeeotic with her colleague and husband, Dr Tobias Olofsson.
Vasquez says there are billions of healthy lactic acid bacteria of 13 different types in fresh and wild honey, compared to the 1-3 types found in commercial probiotic products, and they are used to produce and protect honey and bee pollen, in turn feeding the entire colony.
Not only does the research bring positive news for bees, but it may also have positive implications for humans in confronting the problem of antibiotic resistance.
Harmful microorganisms such as bacteria, yeasts and fungi are found in the nectar and pollen that bees collect. This could destroy food through fermentation and mold very quickly, but all these microorganisms are killed by honey bacteria in the bee stomach.
"As humans have learnt to use honey to treat sore throats, colds and wounds, our hypothesis is that the healthy bee bacteria can also kill harmful disease bacteria in humans," says Vasquez.
"We have preliminary, unpublished results which show that this could be a new tool to complement or even replace antibiotics."
The study showed that healthy bacteria die when beekeepers treat bees preventively with antibiotics, as is often the case in the United States. The scientists demonstrated that the system of cooperative healthy bacteria was weakened in commercially farmed bees that are treated with antibiotics that suffer stress eat synthetic food instead of their own honey and bee bread and are forced to fly in fields sprayed with pesticides.
"Our results provide the research community with an undiscovered key that could explain why bees are dying worldwide in the mysterious 'colony collapse disorder'," adds Olofsson.
Subscribe to our newsletter