Canadian govt pledges support for greenhouse veggie growers
October 10 , 2013
Countries
More News
Top Stories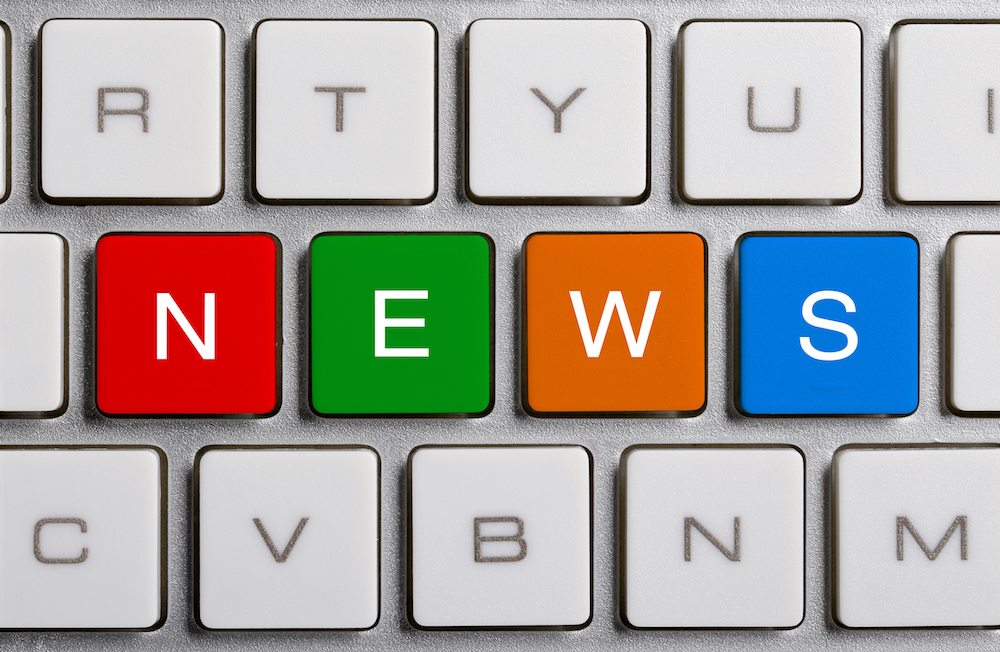 The Canadian government has announced it will invest CAD$2.7 million (US$2.6 million) in not-for-profit organization Ontario Greenhouse Vegetable Growers (OGVG).
OGVG represents 220 members across 2,067 acres who grow greenhouses cucumbers, tomatoes and bell peppers.
"The greenhouse sector provides Canadians with fresh, locally grown produce year-round and our government is proud to support this key industry," said Parliamentary Secretary Pierre Lemieux, who made the pledge on behalf of Agriculture Minister Gerry Ritz.
"This investment will contribute to the health and sustainability of the sector by helping to improve production capacity and product quality."
An Agriculture and Agri-Food Canada (AAFC) release said the investment would help develop new products and practices with a focus on improving the year-round production of crops with better yields and quality.
AAFC researchers will collaborate with OGVG on projects to ward off pests and diseases through biological control programs, along with methods to detect viruses in pepper and tomato crops.
The release also emphasized the project would also enhance the environmentally sustainable practices of greenhouse production.
"We would like to express our sincere gratitude to AAFC for their support. This project will drive the efficient production of year-round high-quality produce, which will allow our farmers to effectively compete in the global market and to continue to prosper and contribute to the Canadian economy," said OGVG chair Don Taylor.
"Adoption of the anticipated project outcomes by even 10 per cent of Ontario greenhouse vegetable farmers will result in a
(CAD)$20 million (US$19.3 million) annual boost to the sector."
Subscribe to our newsletter