Lower Mexican supply makes room for NZ avocados in Asia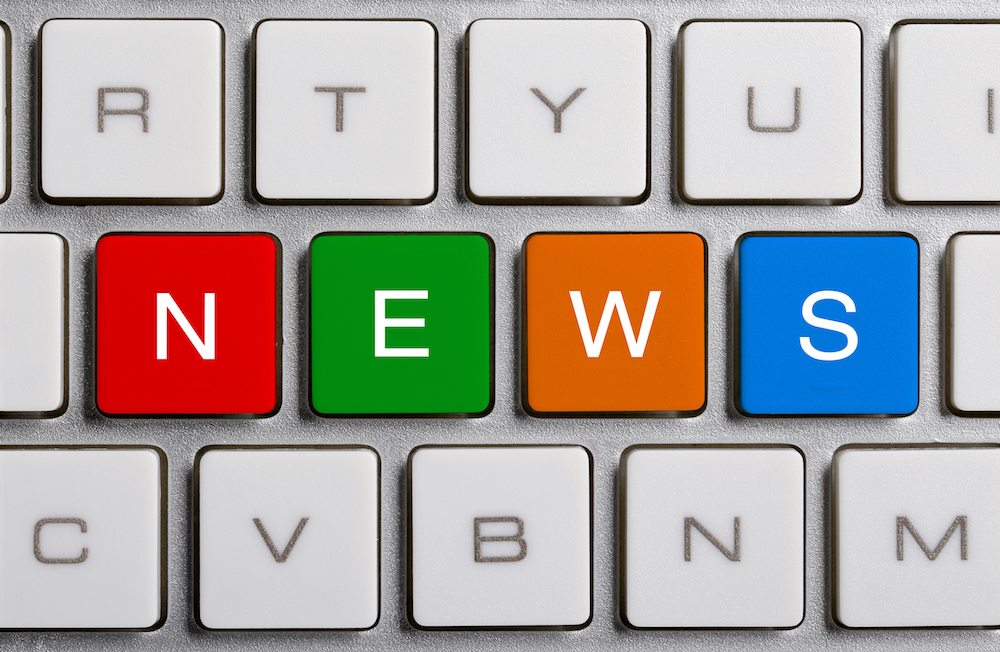 New Zealand Avocado Exporters & Growers (AVOCO) has experienced a "buoyant" start to the export season in Asia, highlighting significantly improved prices in Japan where there has been less Mexican supply.
The first fruit arrived in Japan at the end of September and have been ripened by sellers for sale. AVOCO expects to sell in the East Asian country until May.
An industry release said while strong prices - which were also "at their best" in Australia - have been partially offset by an unfavorable exchange rate, they still bring better orchard gate returns (OGR) to growers.
AVOCO's international export brand channel Avanza has also proven strong in developing markets such as Singapore, Thailand and Malaysia, while the group has seen "encouraging signs" that sales will resume in Hong Kong after a two-year absence.
However, AVOCO director Alistair Young gave a word of caution to excited growers, emphasizing the importance of structuring harvests to keep targeted supply.
"We are aware of strong grower pressure to pick more fruit in this early phase of the season, but all the market forecasts show values strengthening strongly in December, January and February," Young said.
"To get ahead of ourselves now will potentially place the strong values we are working towards at risk.
"On the upside, the opening prices in Australia are the best we have seen and the returns will build a good foundation for the grower pool going forward. Careful planning of harvesting will get the most from our growers' crops and allow us to return the best possible result for AVOCO."
Primor Produce export manager Ted Thomas said Avanza had made a significant change in its distribution arrangements in Japan this season with new focus on distributor Fresh System.
"Working with Fresh Systems brings together a long-term plan that Avanza have been working on with its business partner Mission Produce based in California," Thomas said.
"We expect Fresh Systems will handle about 80-90% of Avanza's Japanese supply in year one, with big growth plans beyond this season.
"Fresh Systems shares our focus and has the infrastructure capability to supply high-quality ripe fruit to customers, a key strategy in continuing to grow the avocado category in this important market."
Subscribe to our newsletter