U.S.: HLB Specialties upbeat on goldenberry import changes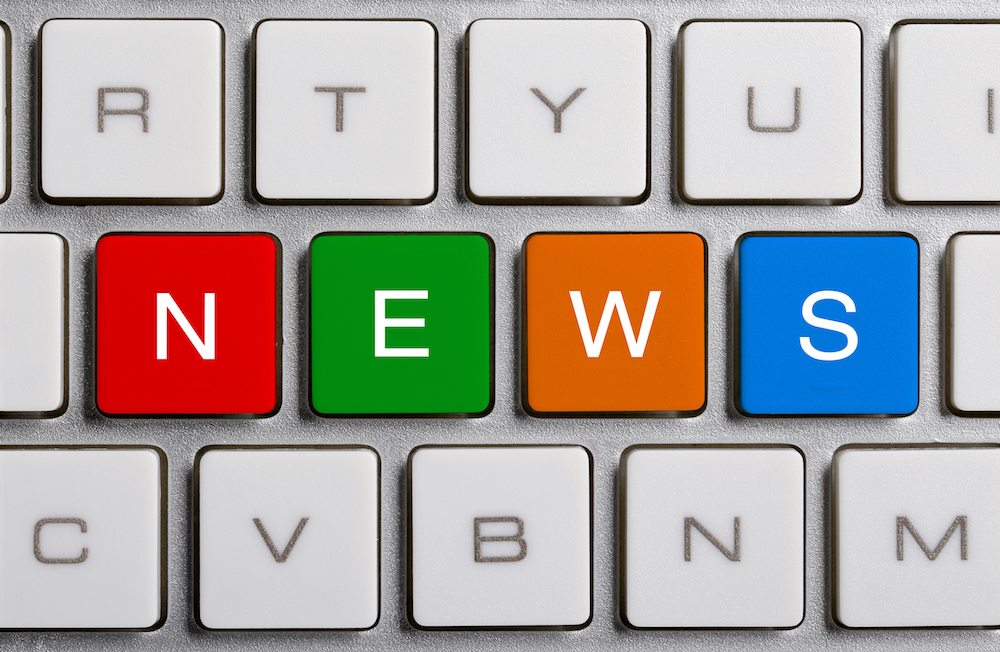 A U.S. exotic fruit importer expects authorities will loosen regulations for Colombian goldenberry imports in early 2014, prompting the reintroduction of the product to its North American portfolio.
The fruit - also known as 'Physallis', 'Cape gooseberries', 'Inka berries' 0r 'Aguaymanto' - currently requires cold treatment for entry into the U.S., but the Animal and Plant Health Inspection Service (APHIS) has proposed a rule to remove the measure and replace it with a systems approach for some parts of Colombia.
During the Produce Marketing Association's (PMA) Fresh Summit event in New Orleans, HLB Specialties head of operations Andres Ocampo told www.freshfruitportal.com the fruit had strong potential in specialized chains and upscale restaurants.
"We tried this item about five years ago. We imported them for a period of two or three years and stopped because the market was not really picking up," he said.
"Now the USDA (United States Department of Agriculture) is considering the possibility of lifting the two-week cold treatment that is required for cape gooseberries - the comments period ended on Oct. 15, so we expect by early 2014 that the treatment will be lifted and that will help the logistics, shelf life and costs involved tremendously."
Click here for more stories from this year's PMA Fresh Summit.
The Colombian executive said the main impediment in cold treatment for the goldenberry was the impact on shelf life, but there were other drawbacks too.
"The fruit is okay with the cold treatment, but the problem is after the cold treatment. If you don't gradually raise the temperature, you're going to have a temperature shock.
"If you bring this fruit out of 34°F to room temperature, you're talking about 35°F difference, so the fruit might suffer because of that – it will develop disease, mold, many problems.
"It's also expensive in terms of logistics. Now we're going to be free to import this fruit to different places – not only where the facilities are approved to do the treatment, but we can import the fruit directly closer to our customers."
If approved, the new cold treatment-free rule will apply to "cape gooseberry production sites that are free of Mediterranean fruit fly within a low prevalence area in Colombia Bogota Savannah and the neighboring municipalities above 2,200 meters in the Departments of Boyacá and Cundinamarca", according to APHIS.
HLB's European business, HLB Tropical Food GmbH has been selling aguaymanto for several years with good movement.
"We believe the U.S. will take a few years to catch up," Ocampo said.
HLB is sourcing the fruit from Colombian company Caribbean Exotics, through which it is also seeking a supply of Hass avocados, which Ocampo forecast would be approved for U.S. access within six months.
Subscribe to our newsletter