Argentina: stonefruit losses steep after Mendoza's frosts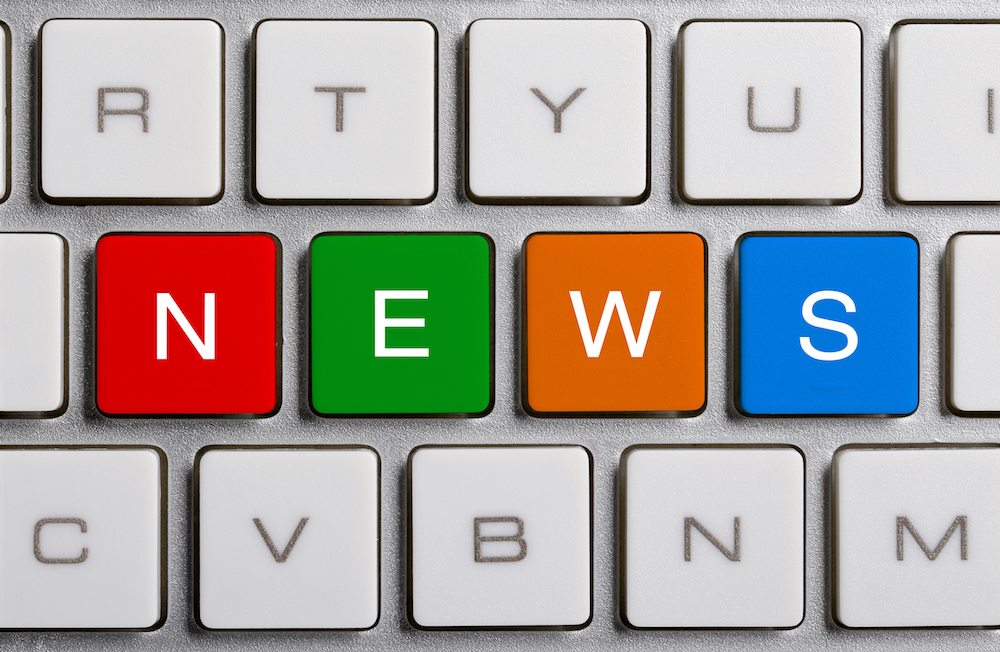 Frosts in Argentina's Mendoza province have resulted in an estimated ARS1.35 billion (US$227 million official rate/US$142 million black market rate) in losses for the stonefruit industry, according to a study by Fundación Ideal.
Fruit production accounts for 22% of the province's productive area, claiming 55,000 planted hectares.
Almost 40,000 of these hectares are comprised stonefruit, a crop that suffered significant damages during recent frosts.
The October study calculated an 85% loss for fresh and processed peaches. Fresh plums suffered an equal level of damage, followed by processed plums at 35%, cherries at 75% and apricots with the highest level at 90%.
Considering the gross value of production alone, sector losses compared to last season are estimated to reach ARS743 million (US$125 million official rate/US$78.2 million black market rate).
The southern regions of General Alvear and San Rafael suffered some of the greatest damages, with 46.3% estimated in losses valued at ARS320 million (US$53.8 million official rate/US$33.7 million black market rate).
The Uco Valley in Tunuyán followed with 30.9% lost at a value of ARS190 million (US$31.9 million official rate/US$20 million black market rate).
With respect to support measures provided to affected producers, the report said a fund has been established with financing from the government and producers to compensate for damages.
"Producer participation is voluntary. However, with greater participation, there is greater possibility of system coverage which provides the possibility that affected producers may receive a sufficient sum to face the costs of the new season and avoid loss of assets when damages reach over 50%," the report explained.
Subscribe to our newsletter