Worker rights at center of Philippine pineapple campaign
November 06 , 2013
More News
Today's Headline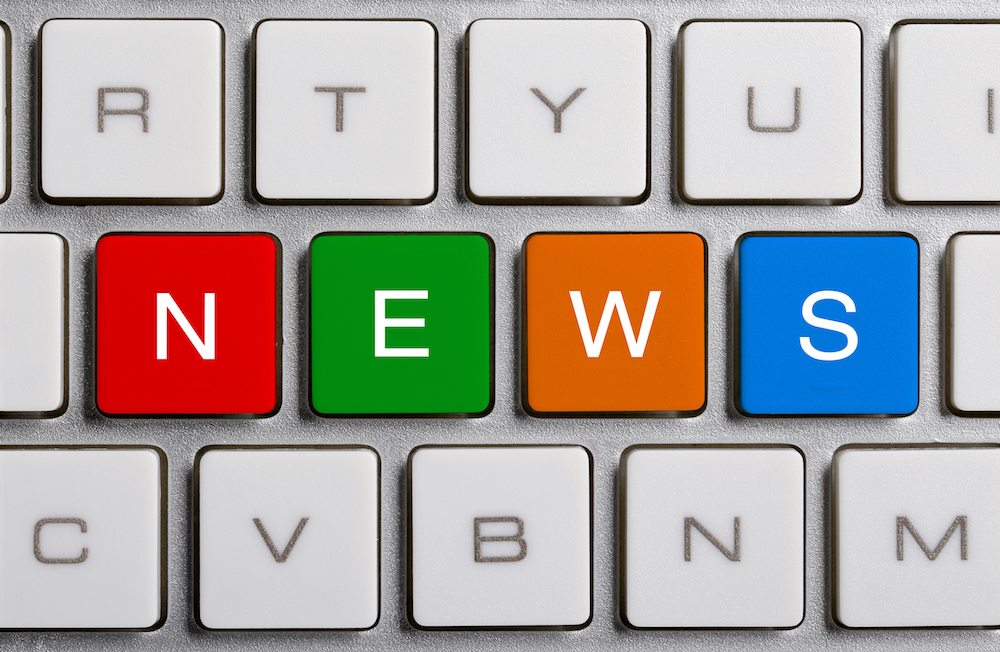 From the Philippine island of Mindanao, the so-called "Land of Promise," an estimated 40,000 workers supply fresh and processed pineapples to Asia, the Middle East, Europe and North America.
As one of the top pineapple producers in the world, the Philippines has played its part in transforming a traditionally exotic fruit into a fruit bowl regular.
As demand for the fruit grows, however, so has concern over labor conditions. Through Fairfood International's Land of Promise Campaign, manager Mel Francis paid a visit last month to this largely agriculture-dependent island.
In a conversation with www.freshfruitportal.com, she described a trend toward informal labor practices that have kept wages low and restricted worker rights.
"There's a large agricultural sector on Mindanao and it relies heavily on a few companies there. It's really bad in terms of what these workers are getting paid. Our research is showing that they feel they don't have enough to provide for themselves and their families," Francis said from the organization's office in the Netherlands.
"There are several kinds of layers of workers there. Some had contracts and a fixed number of hours each week. They are, in general, but not in all cases, better off. But there has been a recent trend in many companies to move away from contracted workers and toward more irregular work."
Although not all companies take equal blame for such practices, Francis said the five-year trend has equated to an unofficial freeze on contracted labor in the pineapple sector.
"Even regular workers who have contracts feel they can't meet their families' needs. They feel they are still struggling every month to maintain their families. But the situation is a lot worse for the irregular workers. They don't have any certainty around their income," she said.
"It means they [companies] don't have to pay benefits. There's no pension consideration. They don't get sick pay. What this means is that the people working under these conditions have to work very long hours.
"Working in pineapples isn't always pleasant; they use a lot of herbicides and other agri-chemicals. The plants themselves are prickly and there's a lot of bending down."
Under the "pakyawan" worker system, Francis said adults and children alike suffer some of the worst conditions. Groups of 28 laborers are given bulk tasks for a piece rate to split among themselves. The pressure to keep numbers up means some spots may be filled by children.
"These people are told you will get so much money for each ton that you provide to the companies. They operate under strict rules. If one member of these 28 people can't show up for work, none of them are able to work. They are not allowed to start picking. What happens is that if the father of the family is ill or injured, they have to send in the children," she said.
Given limited government resources and oversight, Francis said the Land of Promise Campaign will be developing an action plan over the coming months to encourage business policy reform and involvement by retailers.
"We want to work with multinationals in Mindanao but also to work with progressive retailers to really work on these problems to really see if we can come up with some solutions for this. The extreme poverty, the lack of regular income, for us, is a situation that is unacceptable. But we really do feel that we can work with multinational brands to improve the situation," she said.
Even given bleak assessments, Francis said the campaign will highlight exemplar businesses as a model for the industry.
"We will be producing reports and information over the next six months. There were many opportunities to say, 'this company is doing well and should be a model to set the standard,'" she said.
"We are looking at the possibility of hosting some round table discussions to see what the issues for the companies are as well, such as minimum wage and government involvement. We hope for some good stories and to work with international retailers to highlight progressive companies."
She expected a more public campaign to launch early next year.
Photo: A pineapple plantation in Davao, Mindanao, Philippines, by Keith Bacongo
Subscribe to our newsletter