U.S.: California walnuts disappear by truckload in theft case
November 08 , 2013
More News
Most Read
Top Stories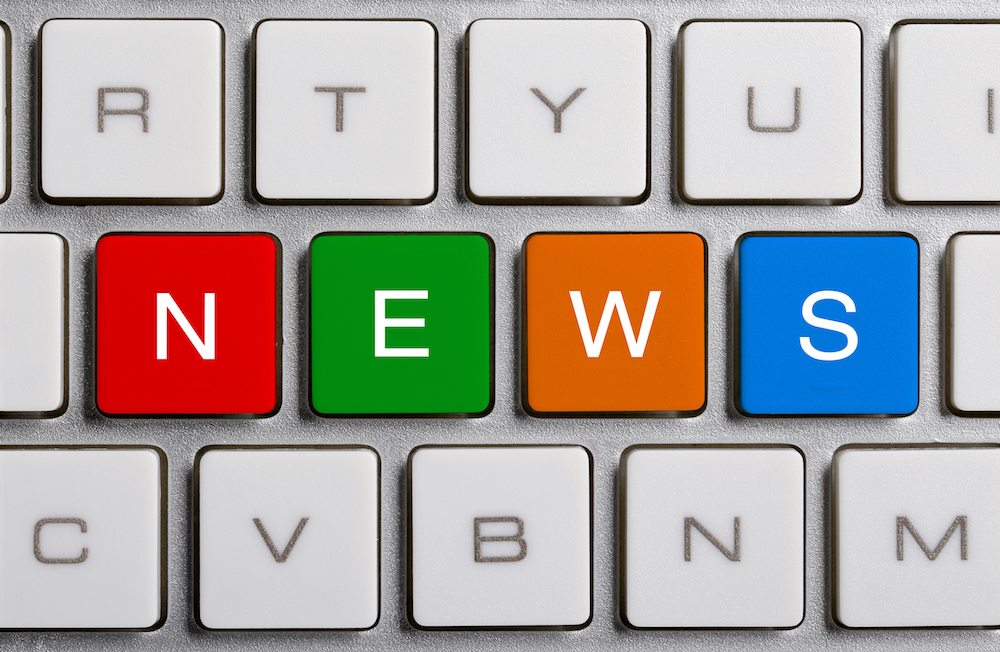 Nut growers in California's central valley have fallen target to a series of high dollar robberies that may be the work of organized crime.
In a growing list of major thefts, robbers ran off with 63.5 tons (MT) of walnuts worth an estimated US$400,000 from Escalon's GoldRiver Orchards, NPR reported. The company declined to comment.
An Oakdale Leader reporter, Rich Paloma, told the station that theives cut through fencing and drove off with the already harvested product.
"The walnuts were in three double-trailer sets ... apparently the suspect or suspects hooked up their own tractor to [it] and then drove it off through the fence and then onto the nearby highway," he told NPR.
In other cases, trucks have arrived with false paperwork authorizing them to leave with the trailers, explained California Walnut Board technical support director Carl Eidsath.
"The finished product is what is hijacked. There are drivers that come in that have all of the right paperwork and all of the right identification. It's all phony and they take the load of walnuts," Eidsath told www.freshfruitportal.com.
"It's very sophisticated now. The walnut processers don't even know the loads have been stolen until the costumer who was supposed to receive the load calls up and says, 'hey, where are my walnuts?'"
Just a few years ago, Eidsath said this level of robbery was unheard of in the industry. In the past two years, however, he said thievery had become epidemic.
High demand has driven prices to almost triple what they were just a few years ago, he explained.
"We have concerns and not just about walnuts. We have built a walnut, almond and pistachio task force. We have three agencies. We meet once a week," he said.
Although no arrests have been made, the robberies appear to have ties to Eastern Europe. Comments on a case last year showed similarities to work carried out by Eastern European mafia, he said.
Given the size of the California industry, Eidsath said the greatest concern of such large-scale theft lies in food safety rather than supply chain disruption.
"The industry is so large. We have almost 500,000 tons of walnuts produced a year in California. So I don't believe the global supply or pricing would be impacted that significantly but there are food safety risks," he said.
"We don't know whose buying them or how they are being stored. Once these nuts are hijacked, I worry that if they are mishandled, there could be a food safety risk."
Photo: www.shutterstock.com
Subscribe to our newsletter