Dole Philippines suffers repeat rebel attack
December 02 , 2013
Countries
More News
Today's Headline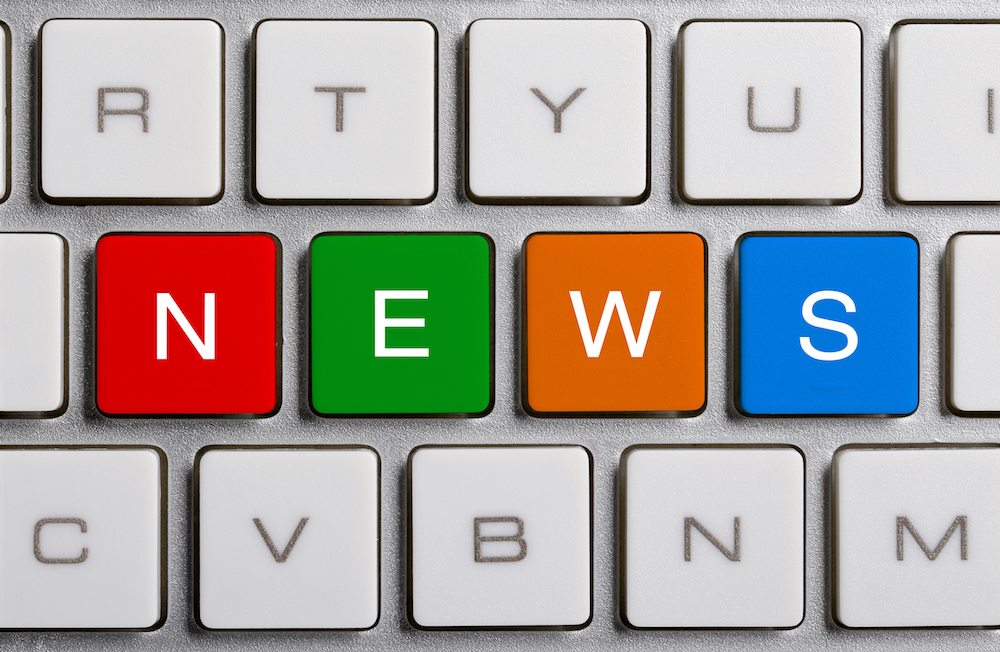 Dole Philippines (Dolefil) suffered an attack by the New People's Army (NPA) in T'boli in South Cotabato on Tuesday, Sunstar.com.ph reported.
Eastern Mindanao Command's Captain Alberto Caber told the publication that the NPA torched a pineapple tractor owned by the company. The Army's 27th Infantry Battalion is now tracking down three men that are believed to be responsible for the attack, he said.
"According to a driver named Fidel Taton, he was held at gunpoint by three masked and armed men who identified themselves as members of the NPA that is operating in the area," he told Sunstar.com.ph.
The attack has come as a result of alleged extortion demands from the rebels. Dolefil, however, said it has not received any such demands.
In March, the NPA rebels attacked a police outpost in T'boli as "punitive action" for the presence of multinational companies, Mindanews.com reported.
The incidence was preceded by a fatal attack in February on offices in Bukidnon owned by Dole and Del Monte, resulting in the death of a security guard and injuries to three civilian, according to Newsinfo.inquirer.net.
The Armed Forces of the Philippines have called on businesses to resist extorition demands from the NPA so at to not fund its activities.
Subscribe to our newsletter