Japan hopes for higher volume of Florida grapefruit
December 05 , 2013
Countries
More News
Top Stories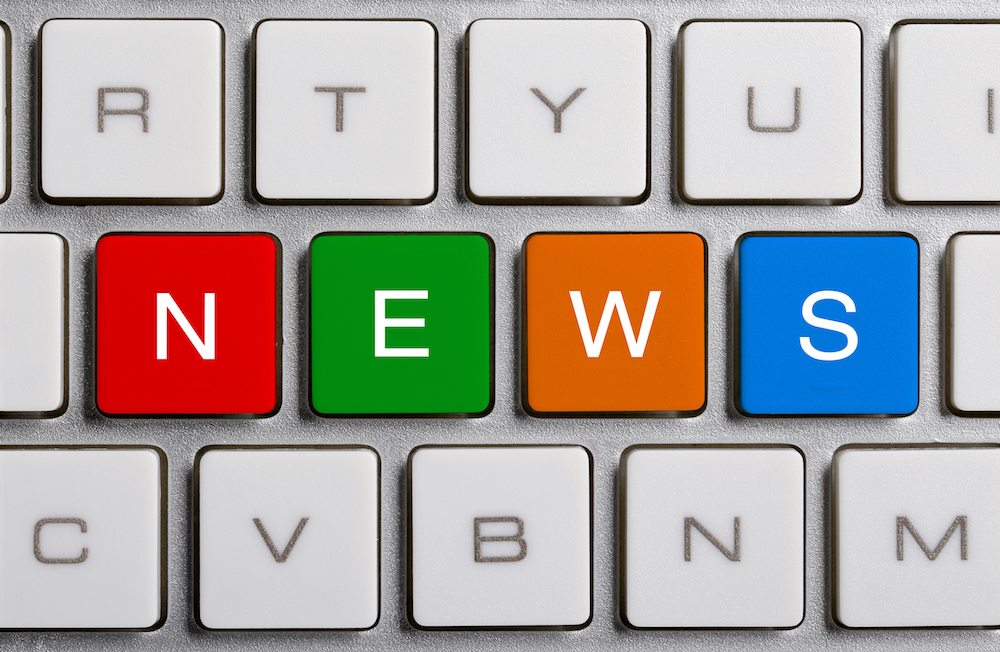 Japan hopes to import more Florida citrus this season, following a decline in volume in the 2012-13, indicated marketer Hisao Takeda from Yamano and Associates in Tokyo.
Florida grapefruit has suffered an overall decline in international exports over recent years, according to Florida Department of Citrus statistics. The 2012-13 recorded a 9% volume drop for exports, preceded by a 10% volume drop the previous season.
Although Japan is considered Florida's most important export destination, Takeda said volume had been down there as well, affecting overall consumption levels.
Takeda explained that as the highest per capita consumer of grapefruit in the world, Japan could consume large volumes if they were made available.
"For fruits, the Japanese do not have much domestic growing. We do not grow grapefruits. Bananas and pineapples we do not grow either. Vegetables are more than 90% produced domestically but for fruits, we import more than 30% for consumption. Bananas, pineapples and citrus are major import items for our country," he told www.freshfruitportal.com.
Yamano and Associates  has worked with the U.S. States Department of Agriculture since 1985 to promote U.S. agricultural products in Japan. Currently the company promotes Florida grapefruit, as well as U.S. watermelon.
"[We do] marketing for retail stores and food service. Our main asset and strength is contact with all kinds of produce workers, including wholesalers, retailers, food service," he said.
For grapefruit, he said the key to consumer hearts was good internal qualities.
"If it doesn't taste good, consumers don't appreciate it," he said, adding that juiciness and a balanced brix level hold high importance.
Photo: www.shutterstock.com
Subscribe to our newsletter