Colombia works to strengthen passiflora industry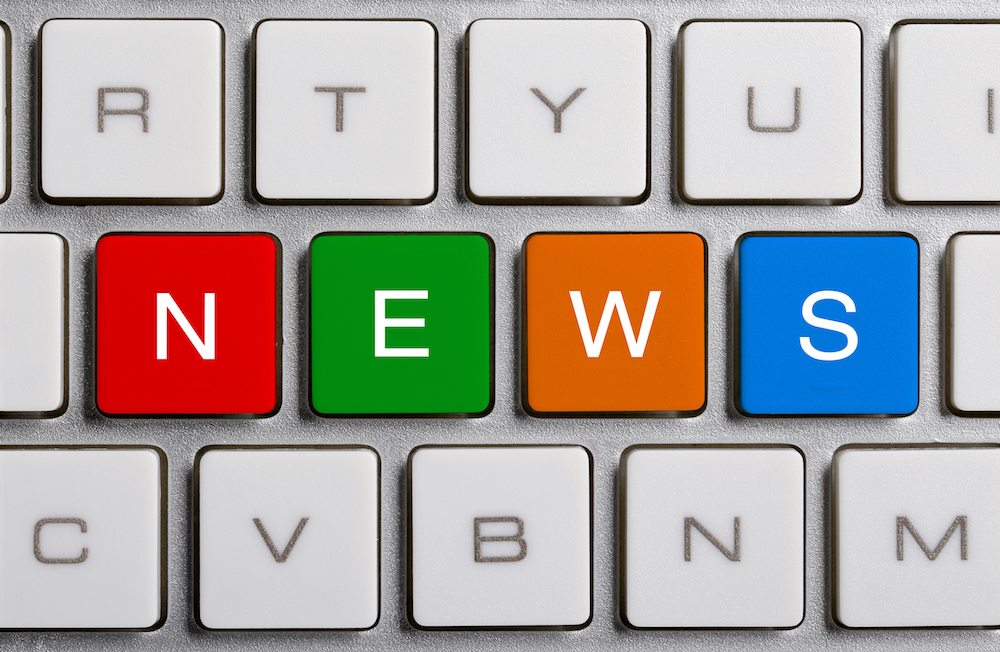 Colombian government officials, researchers and growers are working on a range of protocols to boost export options fruits in the passiflora family, which includes passionfruit, granadilla and galupa.
Passiflora fruits are grown across 12,000 hectares in Colombia with production exceeding 200,000 metric tons (MT) each year, with passionfruit and granadillas making up about 80,000MT each.
According to Marisol Parra Morera, who is the executive director of Colombia's Central Corporation for Passiflora Technological Management Research (Cepass), Ecuador and the European Union are the main export markets for the fruit.
However, she tells www.freshfruitportal.com the industry is working on a protocol for export to the U.S. in order to make the most of a free trade agreement (FTA), while other markets are also in view.
"We are considering the U.S. under the FTA that we have, which is a priority as much as Russia. For now, we are also thinking about Japan but we have to keep requirements in mind in terms of the quality and certification they require, above all for the processing of these fruits," Parra says.
"In the case of the U.S. and Russia we are presenting our requirements to the Ministry of Agriculture, as it is needed that the U.S. and Colombia create export  protocols, particularly for fresh fruit, which would be granadilla and gulupa.
"Every year, two or three fruits are worked on for the markets of the U.S., so we hope the U.S. prioritizes passiflora fruits this new year so we can start working on protocols and can export in a couple of years."
It must be noted that Colombian passiflora growers do not only intend to export fresh fruit but are also considering processed products, like passionfruit juices and concentrates; an area the industry is expected to strengthen.
Parra adds that a technological calendar has been set up in order to meet certain demands while covering certain issues in efforts with universities and research centers, particularly in terms of food health, crop management and variety generation.
Through this work, Parra claims Colombia hopes to "foment the crop further and start to offer a higher volume at the export level.
Photo: www.shutterstock.com
Subscribe to our newsletter