Colombian papayas make a splash in Canada
December 18 , 2013
Countries
More News
Today's Headline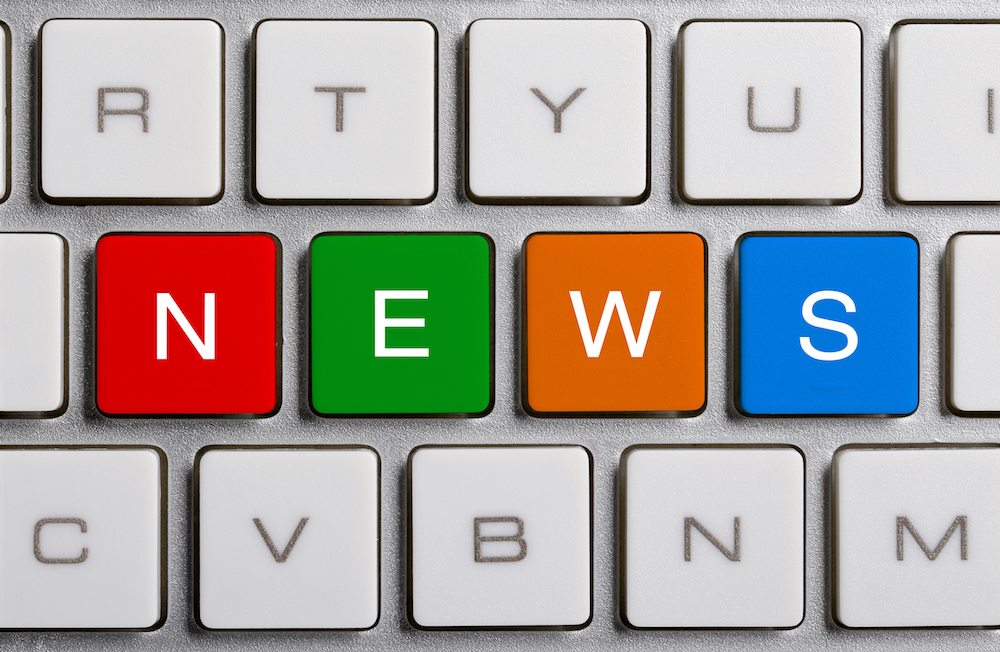 Growers from Colombia's Alto Sinú zone in the department of Córdoba have managed to successfully ship regular papaya lots to the Canadian market since October, where they plan to slowly expand their presence while also opening up new markets.
Frandy Group manager Francisco Osorio, whose company exports the fruit, told www.freshfruitportal.com Colombia had shipped 120 metric tons (MT) of papayas to Canada so far.
"We are arriving in the city of Toronto where we already have one container per week and a slow increase [expected] for the next year," he said.
Aside from having its own associated company in Toronto, Frandy expects to take the fruit to Vancouver, Edmonton and Montreal through partnerships in February.
He said one of the main challenges the Colombian papaya industry was facing was the improvement in packing facilities to meet the demanding requirements of import countries like Canada.
"We are organizing the packing areas," Osorio said, adding that two certified plants were currently in operation and others were in the application process. Once these new facilities came online, the executive expected they would open up opportunities to ship fruit to other countries.
"With these certifications we would have a more open portfolio for the European market and we could comply with the rest of the Canadian cities. We also hope to be able to enter with exports into the U.S., and not just with papayas.
"We are doing pilot tests with mangoes, starfruit, soursops, watermelons and melons - fruits that we also want to take to the Chilean market."
He said the search for strategic partnerships in Chile were specifically focused on papayas, mangoes and soursops.
"We have a strong strategic partnership with Chielan products that go to Colombia, but Colombian products almost don't go to Chile...we have the possibility that ships that come from Chile - loaded with apples and pears - can return with Colombian fruit for the Chilean market so there is reciprocity.
"Colombia is entering an era of production for export. The countryside is focused on crops that are mainly for exports, so we have to find paths and strategic partners, and one of the strongest conutries for the area of export is Chile."
When asked about the possibility of opening up new markets in Asia, Osorio said he would not try to open up too many exports when there was not a sufficient amount of fruit supply to meet demand, while certifications were also needed for different markets.
On that note, he highlighted the priority in working with Colombia's Ministry of Agriculture and Rural Development so that growers would have better technology at their reach, which would help bring about better fruit production for export.
Photo: www.shutterstock.com
Subscribe to our newsletter