Year 2013 in Review - Second Half
December 31 , 2013
Countries
More News
Today's Headline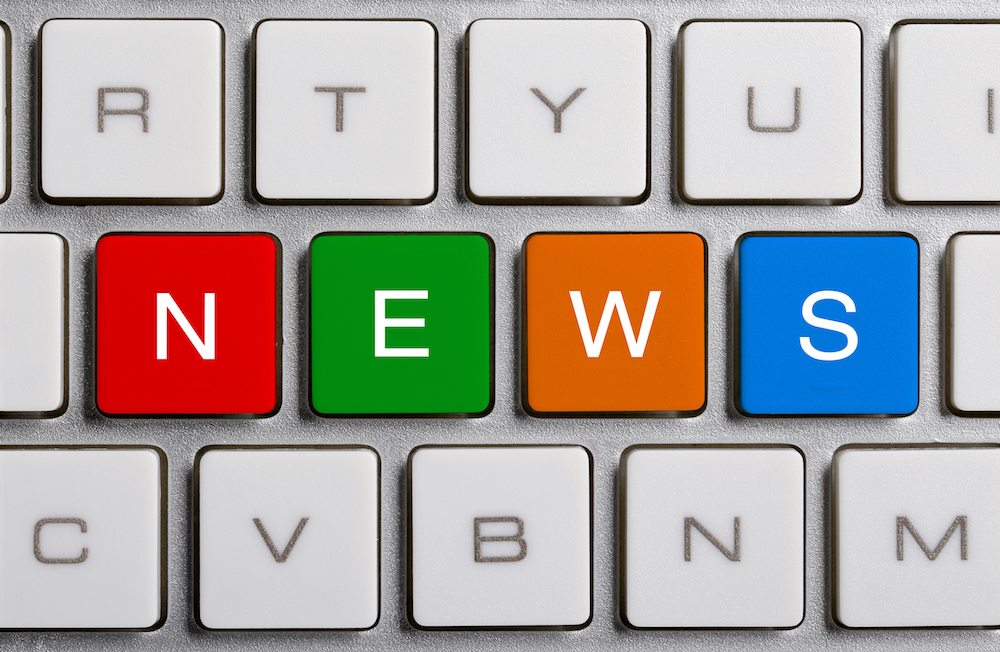 By Fresh Fruit Portal editor Matthew Ogg
You can't always pick 'em. Across the world we covered a wide range of hard-hitting subjects in 2013, but the most read individual story of the year was about an enterprising Turkish teenager who found a way to make bio-plastics from banana peels.
So while many in the fruit industry will remember 2013 as a year of Food Safety Modernization Act (FSMA) debates, devastating frosts in Chile and to a lesser extent in Argentina, and global citrus experts locking heads with the European Union over import regulations, on the innovation front this will be the year of Elif Bilgin.
We were pleased to see a great response to human interest and technology-related stories in general this year, which was a trend throughout. In the second half, these included articules on cassavas, muscadines and Hatch chiles to name a few.
I have the privilege of getting to meet some very interesting people in my job, but someone who particularly caught my attention this year was James Dale from the Queensland University of Technology (QUT), who has invested tireless efforts to help banana crops withstand the threat of disease in both the developed and developing world.
In an industry where "genetically modified" has become a dirty term (I've noticed companies with products that have never had any history of genetic modification are now marketing themselves as non-GMO), projects such as Dale's show the kind of benefits the technology can bring. This is probably heightened by the fact the initiative, sponsored by the Bill and Melinda Gates Foundation (BMGF), has food security at its core.
Elsewhere in genetic modification, Okanagan Specialty Fruits (OSF) moved through one more hoop of U.S. regulatory processes as it seeks to gain approval to grow its Arctic apples, which are non-browning and mostly pitched to the foodservice industry.
The news received a frosty welcome from U.S. apple industry leaders, but the company's founder Neal Carter told www.freshfruitportal.com consumer surveys had been very positive.
The frosts in Chile dominated the news in September, which I'm sure will be a month that many - especially growers and exporters, but also importers - would like to forget. Unfortunately its effects will still be seen in 2014 crops such as kiwifruit to a major degree, and apples. In-depth information can be found at our Frostschile2013 tag page.
The month was memorable for us for a different reason however, with the arrival of Yawen Chen to our editorial team to lead our new Mandarin-language news site Chinafruitportal.com, which we officially launched at the Produce Marketing Association's (PMA) Fresh Summit in New Orleans in October.
Much has happened since then, including a significant announcement from Peruvian produce multinational Camposol that it would invest US$100 million in blueberry plantations over three years, in what the company claims will be the "biggest agroindustrial project that has been developed in Peru without a doubt".
Later this year, issues that are nothing new for the fruit industry such as drug-related violence affecting Mexican growers, and the specter of banana disease in Costa Rica along with the subsequent announcement of an agricultural emergency, made headlines in some of the world's leading news outlets.
It is difficult to guess what 2014 will bring, but we will continue to endeavour to bring you the most relevant, up-to-date and interesting stories as we can. We appreciate your ideas and feedback. Please click here if you would like to see the first half of our Year in Review, or read below for the top stories of the second six months of the year.
July
Teen creates bio-plastic from banana peels. Click here
U.S.: Paramount Citrus to acquire assets from Grimmway Farms. Click here
Interactive tool maps out world of bananas, potatoes and cassava. Click here
Cassava 'revolution' takes off in Mozambique. Click here
Consumers turn away from fruits and vegetables in U.S., Europe. Click here
India: U.S. apples struggle against a cheaper offer from Iran. Click here
U.S.: new wild strawberry found in Oregon. Click here
August
U.S.: the Hatch green chile identity crisis. Click here
Sun World International changes hands. Click here
Argentina: ATC releases lemon damage estimates. Click here
GM bananas: from nutrition to disease resistance. Click here
Fresh U.S. cherries arrive direct to Chinese homes. Click here
Kiwifruit consumption lifts mood and energy, NZ study shows. Click here
South Africa: produce packaging leads the way. Click here
September
Chile: frosts may cut some crops by 25% in two key regions. Click here
Asian Long-horned Beetle found in Canada. Click here
Opinion: muscadine, the great American super fruit. Click here
Bag color can affect banana ripening. Click here
U.S.: Whole Foods plans tiered labeling for sustainable produce. Click here
U.S.: Safeway to pay US$600,000 penalty over greenhouse gas emissions. Click here
Australian researchers branch out with robot farming. Click here
October
Chilean govt releases official frost damage estimates. Click here
U.S.: federal shutdown creates uncertainty for agriculture. Click here
Shipping giants join forces to form South American company. Click here
U.S.: Limoneira makes US$8.75M land expansion. Click here
Chile must watch out for Australia-China FTA. Click here
Changes afoot for Chinese fruit purchases. Click here
Russia bans Pakistani fruit. Click here
November
Brazil develops natural treatment for citrus greening. Click here
Customs strikes cause delays for Chilean fruit exports. Click here
U.S. suspends avocado imports from Mexican town. Click here
Ethylene-absorbing strip slows fruit aging process. Click here
Okanagan expects U.S. approval for Arctic apples in early 2014. Click here
CPMA highlights "aggressive timeline" for Canadian produce import changes. Click here
U.S.: Del Monte agrees to settlement over discrimination lawsuit. Click here
December
"Blood avocado" story appears in Mexican press. Click here
U.S.: Paramount Citrus ups the ante in citrus marketing. Click here
Camposol exec outlines ambitious blueberry plans. Click here
Pest prompts new requirements for Chilean blueberries. Click here
Costa Rica declares state of phyto emergency. Click here
China: excess fruit demand drives Joyvio's global sourcing push. Click here
Getting in early: airfreight produce for "sophisticated" consumers. Click here
Subscribe to our newsletter