Maersk Line announces dedicated American shipping company
January 13 , 2014
Countries
More News
Most Read
Top Stories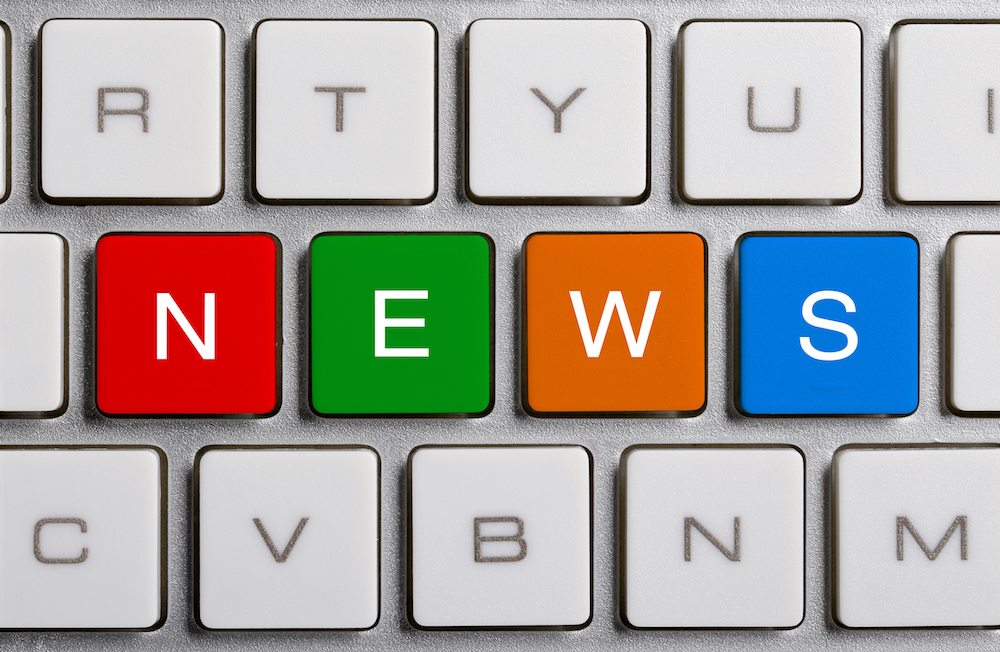 Ocean transportation company Maersk Line has announced a new containerized shipping entity, SeaLands, dedicated to servicing the intra-American market.
The regional service builds off of similar models established by the company, such as intra-Asian carrier MCC Transport and intra-European carrier Seago Line. The company's existing Intra-Americas service network will operate as the base of the new venture.
The service seeks to establish more flexible and customer-oriented service in the Americas, by establishing local sales and support in North, Central and South America, as well as the Caribbean.
The transition from the Intra-Americas system to SeaLands will occur throughout 2014, leading up to the official launch of operations on Jan. 1, 2015.
Led by CEO Craig Mygatt, the SeaLand's team will begin operating in their new roles on July 1, 2014. The headquarters will be based in a yet-to-be-determined location in the United States.
"We heard from our customers that they value Maersk Line services but they required greater service stability and commitment.  That's one of the key reasons why we're responding with an improved, restructured solution for the Intra-Americas," Mygatt said in a press release.
Photo: Maersk Line in the Panama Canal, Maersk Line
Subscribe to our newsletter