Peru: Camposol plans avocado sourcing from new countries
January 13 , 2014
Countries
More News
Most Read
Top Stories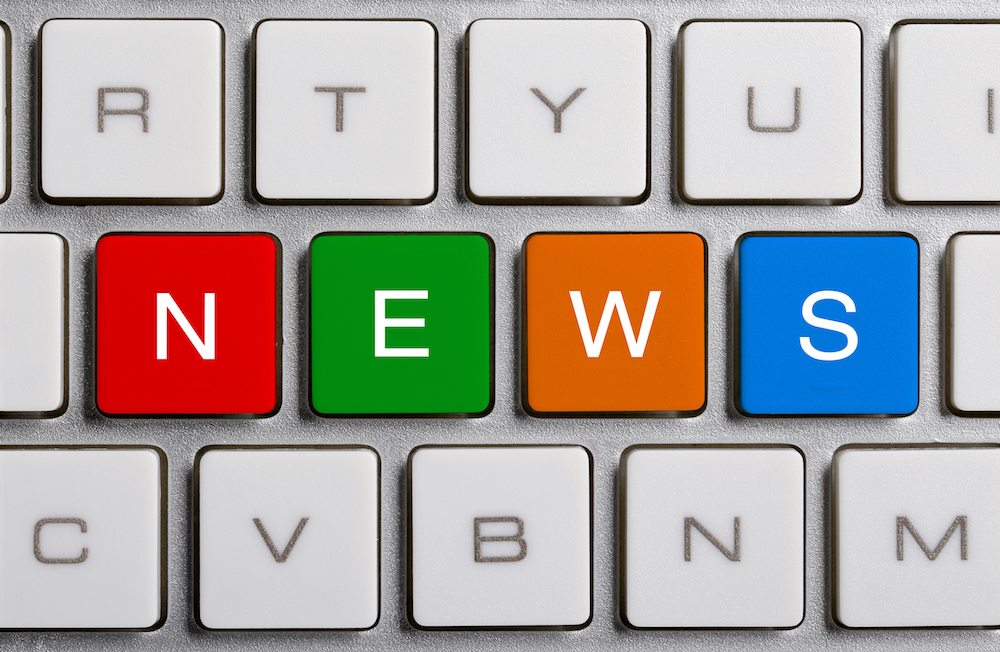 Peruvian horticultural giant Camposol has decided to take on four new nations in its avocado sourcing operations, which currently include a partnership with Chile-based Agricom to supply the fruit to Europe.
In a press release highlighting its upcoming presence at the world's biggest trade fair Fruit Logistica in Berlin, the company mentioned it would be expanding its marketing activities at an international level in 2014.
"Apart from the extensive in-house production, which is mainly located in the north of Peru, the company will increasingly focus on strategic partnerships in order to expand its geographical radius," the release said.
"Beginning one year ago, the company has been developing a very successful partnership with the Chilean company Agricom, mainly in the field of avocados, grapes, citrus and blueberries.
"Future projects include avocados from Kenya, Mexico, Colombia and Guatemala, thus extending the marketing window and reducing the meteorological risks due to geographic diversification."
The company expects that by the time it has completed its diversification process, 50% of volume will come from international partnerships while the remaining half will continue to be sourced from in-house production.
"For this purpose, we will work with strategic partners who have a company philosophy similar to that of Camposol, focused on the aspects of quality, social responsibility and ecology. The possibility of investing directly in other countries has also been considered," the release said.
The multinational plans to provide advice to producer partners with the goal of achieving complete integration to cover long term marketing contracts, support in obtaining the GlobalGAP certification, funding for fertilizers and seeds, and field management advisory.
The announcement of these avocado expansion plans come after Camposol reported a 52.9% gross margin for the potassium-rich fruit, which currently accounts for more than half its revenues even though it only makes up 40% of production.
Last month the company announced plans to invest US$100 million in a blueberry project it claims will be the largest agroindustrial project in Peru once complete.
At Fruit Logistica, Francesca Carnesella from the company's corporate affairs division will be giving a talk covering the issue of "Water - scarce, valuable and indispensable", which is set to take place on February, Wed. 5 at 3pm.
Photo: www.shutterstock.com
Subscribe to our newsletter