Egyptian strawberries bound for U.S. East Coast
January 27 , 2014
Countries
More News
Most Read
Today's Headline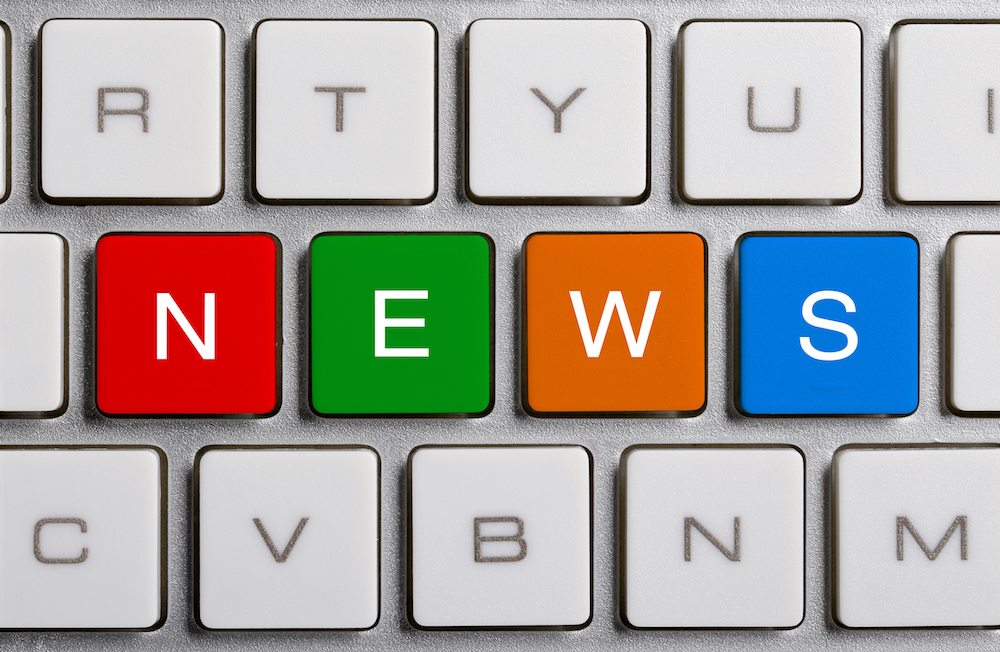 Three years ago Cairo came to a virtual standstill amidst the 2011 Egyptian revolution when the then president, Hosni Mubarak, was ousted following 18 days of anti-government demonstrations. The protests sparked violence, a 24/7 curfew was imposed, exports were banned, ports were closed and the world watched as the situation seem to spiral out of control. Today, although the political stability is far from perfect and still somewhat volatile to say the least, leading fresh produce group Pico speaks to www.freshfruitportal.com about life in Egyptian agri-business.
The Egyptian fresh produce exporter is preparing its first strawberry shipments destined for North America, while at the same time increasing exports to Russia  and handling major volumes of fruit bound for Europe.
This ever-increasing fruit basket led to a successful 2013 and forecasts for this year look just as good, with the company also eyeing new markets for litchis following successful trials in the U.K.
Egyptian strawberries should soon be hitting the shelves on the U.S. East Coast, although Pico business development manager Heike Hagenguth does not want to discuss schedule details until the fruit's safe arrival.
"We are currently in the middle of the strawberry season and we are also exporting, oranges, avocados, herbs and salads right now. In addition, we have a vegetable basket for the local market with various cabbages, salad varieties, broccoli and cauliflower.
"We are preparing for some shipments (of strawberries) to the North American east coast but I prefer to give out more details after successful shipments. However, we have already had some successful shipments of herbs to Montreal and Vancouver in Canada.
"We have increased our exports of strawberries, grapes and stone fruits to Russia and Asia as well as shipping our first plum and mini plum tomatoes to the Netherlands and carried out our first avocado trials to the U.K.  Pomegranates are going to the Netherlands and Asia and citrus volumes have increased there as well."
Pico operates on several farms in the Delta region with three main farms - Salah El Din, Om Saber and Mansouria - covering around 7,000 acres of land, with a permanent workforce of around 1,000 employees that doubles when seasonal labor is needed.
The majority of the company's turnover is generated from exports of its leading crops to the UK (45%), the Netherlands (30%), Italy (9%), Germany (6%), South Africa (4%) and Asia and Arab Gulf (6%), supplying supermarkets chains like Asda, Sainsbury's, Tesco, Marks & Spencer, Morrisons, Musgrave, the Jumbo Group, Kaufland, Lidl, Aldi, Woolworth, Pick'n Pay, Auchan, X5 and Azbuka Vkusa.
"We are very positive about the development in Egypt and strongly believe that the economic situation will improve over the next few years, hopefully leading to a stronger local currency," Hagenguth added.
She explained that rising inflation and the reduced value of the Egyptian pound remained challenging issues, but insisted that exports were doing well, new developments were on the cards and, despite uncertain times, the agricultural industry continued to help drive the Egyptian economy.
"We see a wide interest of foreign investors as well as development projects already in the pipeline where stakeholders were just waiting for the recent political developments to evolve. On the security site, we see things improving a lot, adding to the increasing stability of the country.
"The real challenge that we have faced was during the January revolution in 2011 when life practically stopped due to the curfew. At that time there was no production for export, ports were closed and containers were not shipped. Ever since then we haven't faced such a situation again, despite any political developments."
Photo: www.shutterstock.com
Subscribe to our newsletter