CPMA hails opportunities from upcoming Canada-EU trade deal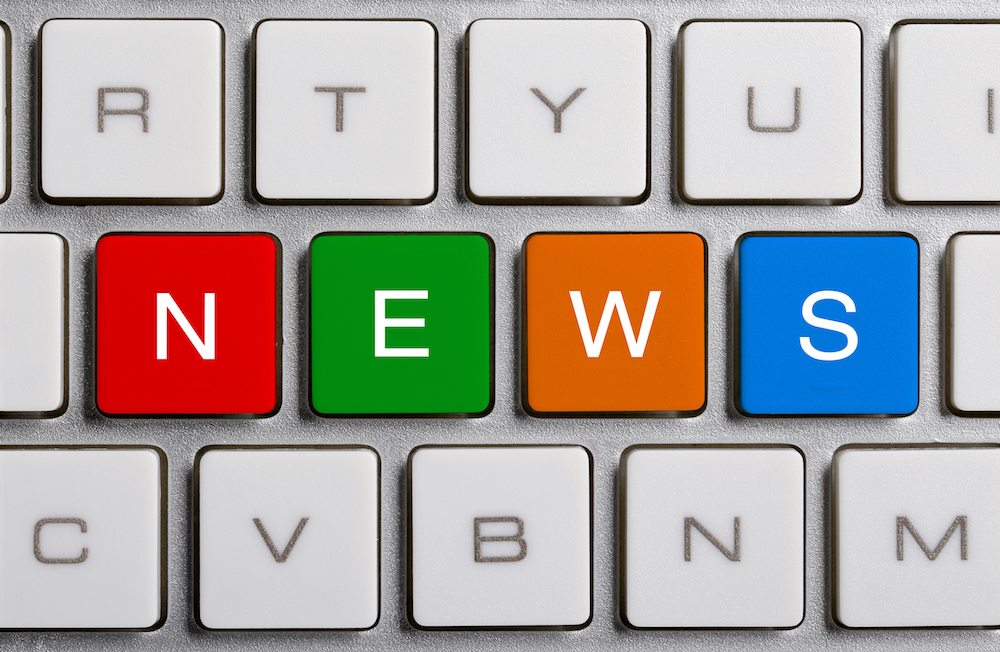 A Canadian produce industry leader has cited consumer curiosity for new foods and his country's multiculturalism as key factors that will influence opportunities from a Comprehensive Economic and Trade Agreement (CETA) with the European Union.
While details of the pact are yet to be decided, Canadian Produce Marketing Association chairman Walt Breeden told www.freshfruitportal.com during Fruit Logistica in Berlin that it could bring a "very new deal" of shipping produce across the Atlantic to Europe.
"I think what you're going to see is opportunity for entrepreneurs to take products that new Canadians have gotten used to eating, sending them back to their homelands for their families to eat too," said the executive, who also is a director of sales at Vancouver-based Oppy.
"One example could be the certain varieties of potatoes that we grow, or certain varieties of blueberries, cherries or apples. Ontario has a great tree fruit industry so maybe there'll be an opportunity to send tree fruit jet fresh into Europe.
"I think it's in such an infant stage right now that it'll take years to figure out what those opportunities are. Every grower wants to know what is that next big thing to grow, and if the European Union is open to that, I think they would all love to take advantage."
He added that Canada was already importing some produce items from the European Union, such as French apples, Italian kiwifruit and Spanish citrus.
"Canada is a unique country in that a lot of these items we don't grow, so the restrictions aren't there for us.
"There are certain phytosanitary issues that are always there that have to be looked at and everything else to make sure it can go from Canada to Europe, and the same with Europe back to Canada.
"I think it will need a bit of trial and error to see how it works, and it'll grow from there."
A CPMA spokesperson told www.freshfruitportal.com that in terms of the produce trade with the EU, Canada exported less than half of what it imported.
"Most of what we export to the EU for vegetables is mushrooms, sweet corn, peas and peppers, and within the EU, these mostly go to France, Sweden, Norway and Germany, although the U.K. also imports the same products," the spokesperson said.
"We are also a major exporter of blueberries, but we are not a top contributor with much else, regarding fruit.
"While we can establish with some degree of accuracy what is currently being traded, it is more challenging to make assumptions on what the agreement will mean for the fresh produce industry down the road."
Subscribe to our newsletter