Argentina prepares first orange shipments for Japan
February 14 , 2014
Countries
More News
Top Stories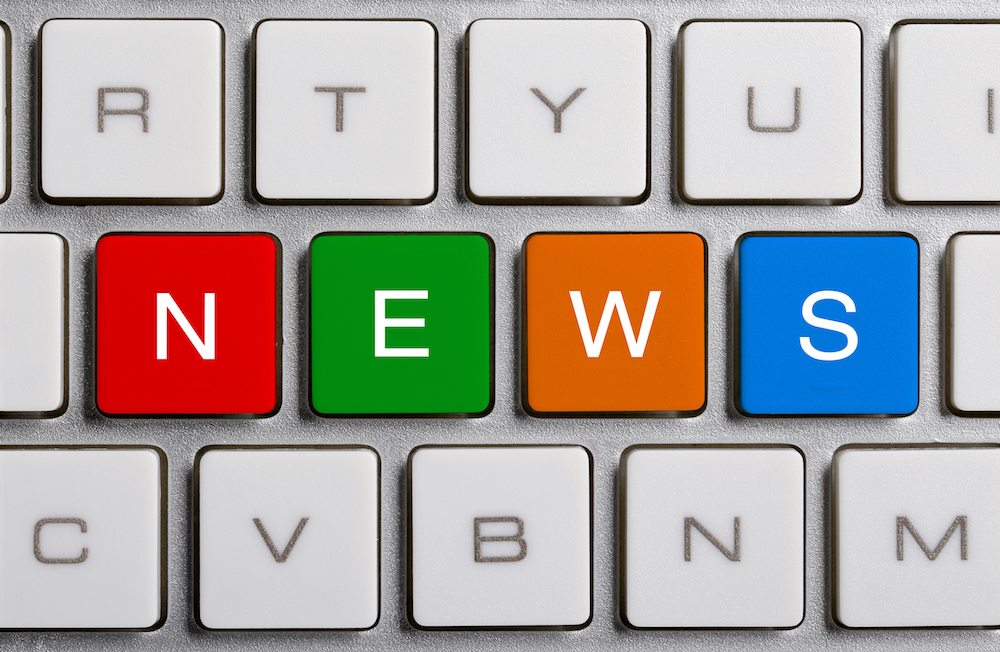 Argentine citrus exporters are celebrating this week, following confirmation that several sweet orange and mandarin varieties have been approved for export to Japan.
Minister of Foreign Relations, Héctor Timerman, announced the opening in Buenos Aires, concluding ten years of negotiations. Japan's approval will allow Argentina to trade the sweet orange varieties Washington Navel, Salustiana and Lane Late, and the mandarin varieties Clementina, Ellendale, Murcott and Nova.
"This is an important market because we are talking about Japan's potential as an importer for various nations in the world and most importantly, this demanding market has recognized the quality of sweet Argentine citrus," Timerman said.
Entre Ríos, a key province in the negotiations, welcomed the opening and its potential for the region's fruit sector.
"For Entre Rios, and particularly for the industry, this is very important because it means gaining new markets," the Entre Rios governor Sergio Urribarri said.
Mariano Caprarulo, executive director of the Citrus Exporters Chamber of Northeastern Argentina, said approval took a long time due to demanding phytosanitary requirements and extensive public consultations. With this week's approval, however, he said preparations are already underway to ship to Japan.
"We still don't know when we will begin exports but we will attempt to send tests this year," he told www.freshfruitportal.com.
With respect to initial shipments, Caprarulo said they will most likely start with mid-season mandarin varieties like Nova and Murcott.
Now, he said India and Brazil will take priority focus to continue expanding Argentina's export possibilities.
Photo: www.shutterstock.com
Subscribe to our newsletter