Argentina: Tucumán Governor declares citrus industry emergency
February 21 , 2014
Countries
More News
Most Read
Top Stories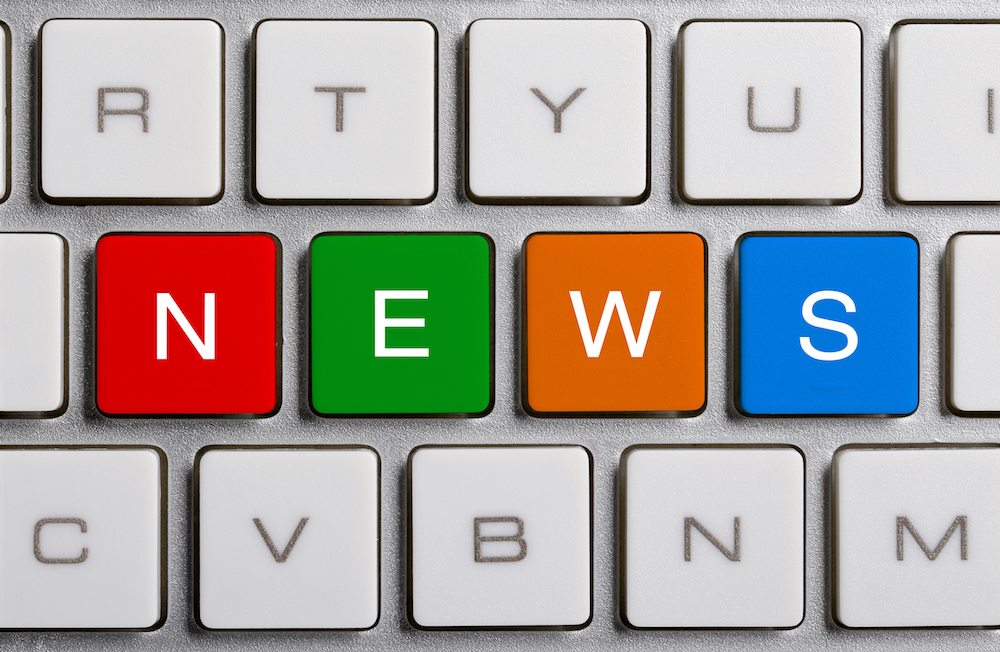 Financial support for export tariff payments is one of the measures proposed by the Argentine provincial government of Tucumán to support growers, as part of a declaration of agricultural emergency yesterday.
The announcement was made after Tucumán Governor José Alperovich held a meeting with the Tucumán Citrus Association (ATC), who called on him for help given the industry has lost about 50% of its production due to the effects of drought, and then frosts over the most recent winter period.
"The businesspeople asked us to declare an Agricultural Emergency," Alperovich said, after signing a Decree of Need and Urgency (DNU) to support the citrus sector.
"With this law and with the help of the Nation [Federal Government]  a reimbursement for what they have to pay for exports can be asked for, among other measures that could benefit the sector."
Despite the difficulties facing the industry, All Lemon chief Romain Corneille told www.freshfruitportal.com these issues would not lead to a reduction in exports.
Subscribe to our newsletter