Mexico's berry production complies with China's rules, says AQSIQ
March 11 , 2014
Countries
More News
Top Stories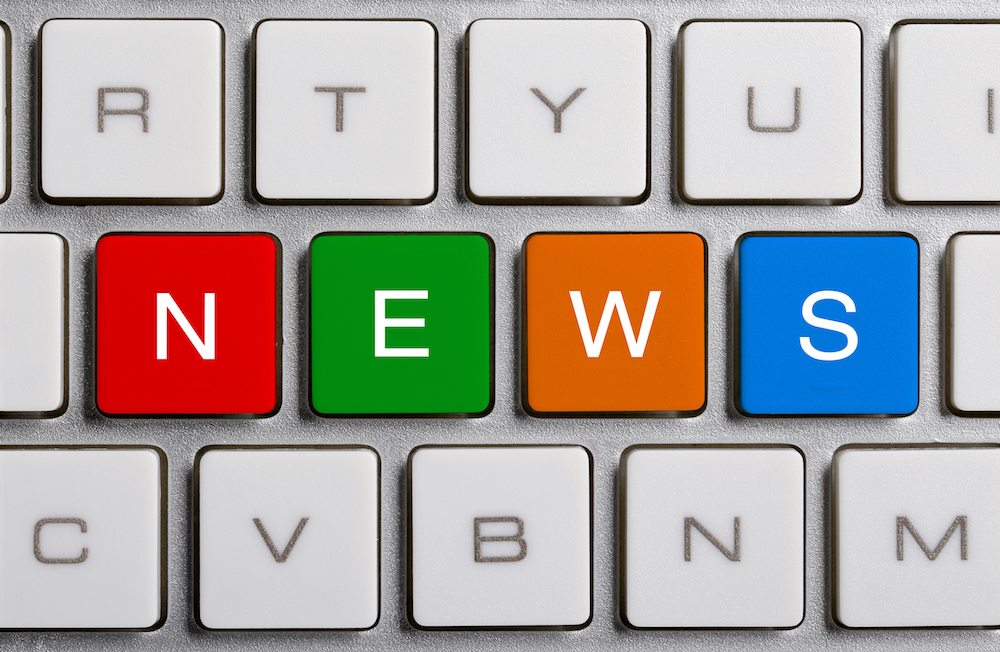 A Chinese official has indicated Mexico's berry production system complies with his country's food health and safety requirements, according to a release by Mexico's Secretariat of Agriculture, Livestock, Rural Development, Fishing and Food (SAGARPA).
A delegation from China's General Administration of Quality Supervision, Inspection and Quarantine (AQSIQ) recently completed a visit to the Latin American nation, including tours of nine berry orchards and three packhouses in the states of Michoacán and Jalisco.
In an interview with www.freshfruitportal.com last month, a representative from Mexican berry association Aneberries said the industry was hopeful to gain Chinese market access for blackberries in October.
AQSIQ Safety Division official Feng Chunguang said it was possible the right phytosanitary requirements for exports of blackberries and raspberries could be completed before the year's end.
If all goes to plan, Mexico could then gain Chinese market access for blueberries in 2015.
SAGARPA International Affairs general coordinator Raúl Urteaga Trani mentioned Mexican President Enrique Peña Nieto would meet with his Chinese counterpart Xi Jinping in October for an APEC (Asia-Pacific Economic Cooperation) symposium in Beijing.
National Service for Food Health, Safety and Quality (SENASICA) chief director Enrique Sánchez Cruz offered to give growers and Chinese technicians the total support of the Federal Government to address China's requirements in order to complete a protocol as soon as possible.
Aneberries representative Mario Andrade highlighted the country's berry industry generated jobs for 100,000 people during the season, with an estimated volume of 464,977 metric tons (MT) and exports worth US$800 million last year.
He forecast production and employment numbers for the industry would double in the next five years due to exponential growth in demand. Roughly 85-90% of the country's berries are shipped to the U.S. and Canada, while the rest has been sent to new markets, particularly Europe and, more recently, Asia.
Photo: www.shutterstock.com
Subscribe to our newsletter