Canada: British Columbia targets sales growth for greenhouse produce
March 26 , 2014
Countries
More News
Today's Headline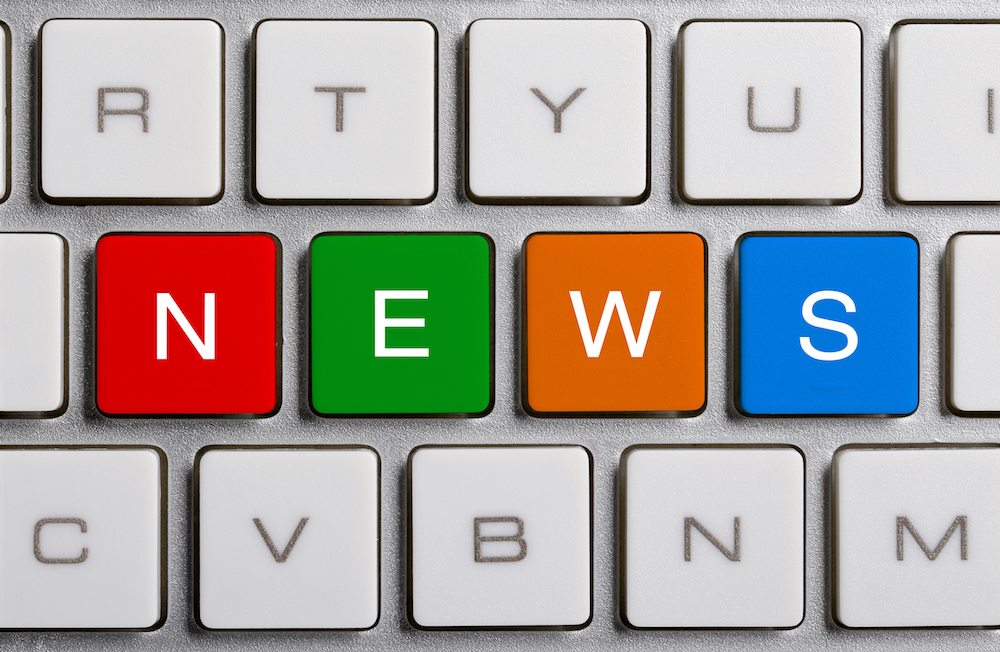 Growers in British Columbia (B.C.), Canada, are expanding their greenhouse vegetable production as the industry seeks to increase sales on both a local and international scale.
Between now and 2017, the Canadian government plans to grow the country's agriculture sector by 25%. As part of that effort, B.C.'s greenhouse vegetable business is eyeing new export destinations while shoring up its position on the local market.
To bolster opportunities, producers are taking part in overseas trade missions organized by the government and investing in better lighting systems to extend production throughout the year.
Just last week, the B.C. Greenhouse Growers' Association (BCGGA) also launched a campaign to encourage B.C. shoppers to buy locally grown greenhouse produce.
This year alone, the growing area for greenhouse vegetables in B.C. expanded 10%, according to Linda Delli Santi, the executive director of BCGGA. This growth will translate into a corresponding boost in production for 2014.
"Our production area is increasing as we find markets, and we are ready to expand further to meet any increase in demand for our products," Delli Santi told www.freshfruitportal.com.
B.C. is one of the biggest greenhouse production areas in Canada. Its annual farm gate value has grown steadily over the years, rising from C$240 million (US$214 million) in 2009 to C$245 million by 2011.
During the summer months, B.C. supplies both local and export markets. At present more than half of its output is sent abroad and under new growth plans, that export share may increase in the future.
"Our export percentage has remained static for the past three years but with the change in the value of the Canadian dollar versus the U.S. dollar, there will probably be some changes in the coming year," Delli Santi said.
The U.S. is currently B.C.'s biggest export market. Small volume is also sent to Pacific Rim countries like Japan where arrivals have grown slowly but surely.
Year-round production
On the local market, B.C. enjoys strong sales since Ontario – Canada's other major greenhouse production area – rarely ships to the west coast.
B.C. is particularly solid during the summer given that its main competitor, Mexico, has little production. Mexico, meanwhile, is the dominant supplier in the winter when Canadian production winds down.
But all that could be about to change as growers invest in better lighting systems to be able to produce all-year round.
"Our growers are very innovative," Delli Santi said.
"They are always looking for ways to grow more sustainably, to reduce input costs and to increase yields.
"More of our production is moving to year round with lights. There are also more varieties available with many convenience products like baby bell peppers, cocktail tomatoes and snacker cucumbers."
Houweling's Tomatoes is just one B.C. grower that has recognised the benefits of selling locally grown produce on a year-round basis.
"It offers a significant competitive advantage because in general those consumers and retailers who do not base their purchases solely on price prefer to buy B.C.-grown vegetables over any imports," said the company's chief marketing officer, David Bell.
Despite the advantages, John Newell, chief operating officer of Windset Farms, warned that grow lights will result in increased costs for growers and ultimately consumers.
"Unless there are customers willing to pay a premium for this higher-cost, local product, supplemental lighting will remain limited," he said.
Buy local campaign
Regardless of availability, some B.C. consumers are still put off from buying locally grown vegetables because they look too perfect, which has led to misconceptions about greenhouse production.
"Consumers see flawless, consistent product and assume that it is a result of genetic modification or chemical control," said Newell, whose firm has gone as far as achieving the "Non-GMO Project Verified" seal to inform consumers that its products are grown from naturally bred seed.
Bell explained that greenhouses are able to produce "incredible, beautiful fruits" thanks in part to the combination of being able to control the climate to optimize growing conditions, to use CO2 to promote fertilization, to effectively use good bugs to go after the bad, and to recirculate irrigation water.
To dispel the myths, BCGGA is jointly funding with the B.C. government a C$200,000 (US$179,000) "Buy Local" campaign to develop the public's understanding and thereby increase sales, consumption and healthy eating.
The initiative kicked off on March 20 at B.C. Veggie Day in Vancouver to coincide with the start of spring and the B.C. harvest.
"The campaign is focusing on the family farm nature of our business and will bring to the forefront the people who are passionate about growing great-tasting, local veggies," Bell explained.
"Those consumers who have a negative impression are likely to be purchasing imported, organic produce. The opportunity here is to increase Canadian sales because consumers can put a value on locally grown produce over and above imported."
By buying locally, B.C. growers say consumers will be supporting their local economy and community. For the growers, supplying locally also means shorter food miles, which reduces their environmental impact.
"We are all in favor of increasing the interest in agriculture within our province and thereby attracting more consumption of locally grown produce," commented Edith Gubiotti of SunSelect Produce.
"It also attracts business investment and interest in the employment opportunities within our sector."
Newell was confident that the demand for local greenhouse produce should increase through the campaign and other awareness methods.
"All B.C's vegetables at this point have the potential for growth," he said.
"This campaign could be easily replicated in other parts of the country."
BCGGA represents 42 growers who combined account for 96% of B.C.'s total greenhouse vegetable production.
The association's members grow over five varieties of tomatoes, sweet bell peppers, hot peppers, mini peppers, long English cucumbers, mini cucumbers and butter lettuce.
To watch BCGGA's awareness campaign video click here.
Photo: BC Veggie Day, BCGGA
Subscribe to our newsletter