Argentina: Appgro connects farmers to crops in real time
April 08 , 2014
Countries
More News
Today's Headline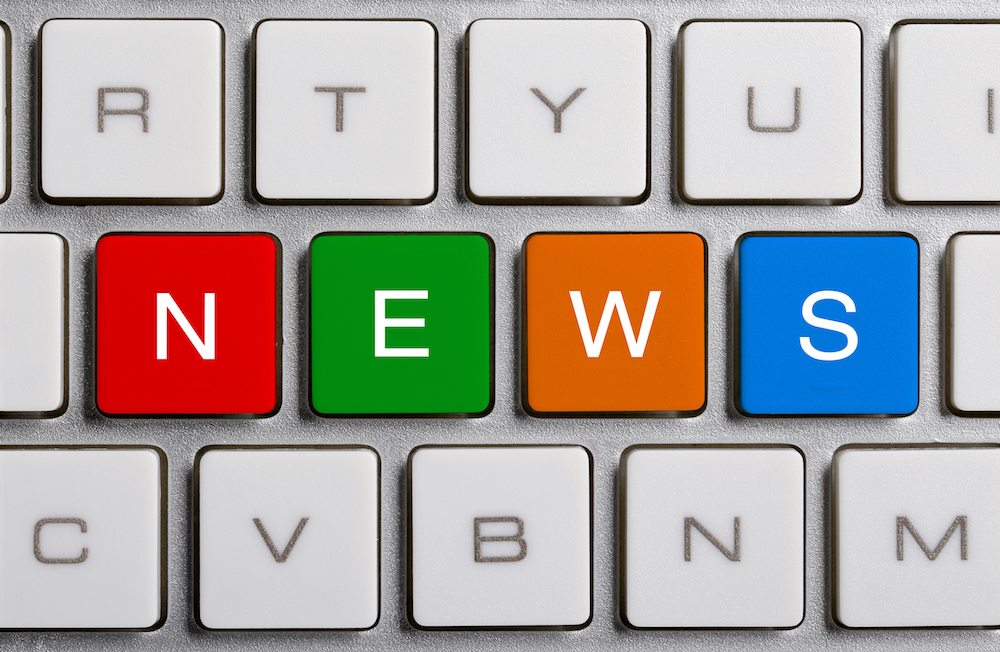 A new mobile application seeks to create a central database for farmer data, removing producers from inefficient note-taking by pencil and paper and keeping them connected to their crops from any location in the world.
Collection of field data can occupy a great amount of time, especially for farmers taking notes by hand. In an effort to minimize time-consuming and often inefficient data collection, two Argentine entrepreneurs have created an application to streamline the farm management process.
Appgro creates a centralized location for farm data, allowing producers to update and view their crop information in real time. In an interview with www.freshfruitportal.com, co-founder Martín García Dutriez explained the application's potential benefits for farmers across the globe.
"My brother, who is an agronomist, presented a need that he saw on the market: farmers, in addition to having information scattered everywhere, always work with pencil and paper. There were a lot of production processes that, from working in that way, took a long time for decision making, information was lost or there wasn't anywhere to consult for productive information," he said.
"From that, we began to develop Appgro about a year ago. This is a tool that centralizes productive information. In other words, it replaces pencil and paper during a lot of processes by helping the producer have all of the information in just one place for consultation."
Through Appgro, García said producers can carry out work from beginning to end, including pest and disease monitoring.
"One of the aspects of Appgro is its ability to do such surveys by taking data by phone. So, producers go online, create their production area, their items, what crops they have, what diseases and insects attack those crops. All of that is synchronized on the phone or by tablet out in the field," he said.
Through GPS, the application is able to monitor diseases, weeds and pests, register the work done, measure input and worker performance, as well as produce crop reports with performance data.
Currently, Appgro includes an alarm system in which the producer can establish maximum thresholds for certain insects, diseases or weeds to allow for the proper application of agrochemicals.
Data entered into Appgro is complemented with a geomarker so that the field administrator can see what is happening in each lot from any location in the world.
"Instead of waiting for Friday to collect complete information, for example, it is available here with a click. Over time, the producer will also be able compare results to what was happening at the same time last year. With a couple of filters, you can see what happened, what attacked your crop, what was applied for defense, what happened after application, etc.," García said.
The system is already available for download on Android systems. An iOS-compatible system is scheduled for launch this week. Download is free, followed by a yearly subscription fee of US$120.
"The payment is to link your telephone with the web platform so that you are able to see the information in the same place.
"For example, you may have a field with 5,000 Ha. Those same 5,000 Ha. have eight lots and you have someone in charge of each of those lots. You can buy a license for each of those eight people and all of their phones will report information to the same place. So the owner of these 5,000 Ha. can view information in a centralized location," García explained.
The application can also be used offline without internet connection, in which submitted information will be placed in a queue for upload until a signal becomes available.
The application is available in English, Spanish, Portuguese and Chinese.
Subscribe to our newsletter