EU official to meet Moroccan counterparts over produce pricing backflip
April 15 , 2014
Countries
More News
Today's Headline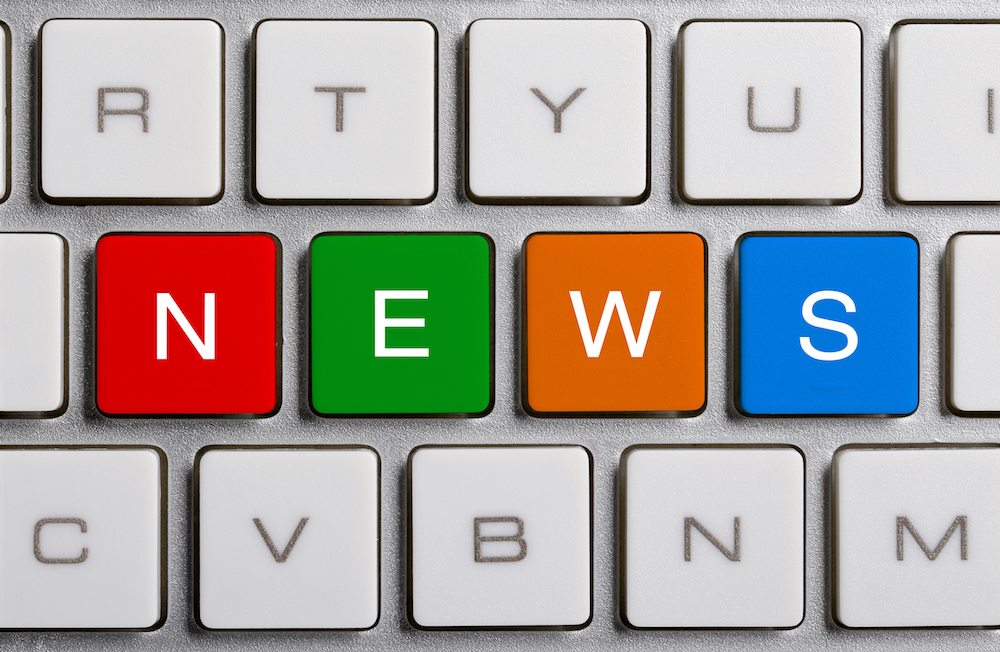 A European Union official has announced plans to visit Morocco on April 23, following outrage in the North African nation over slated EU rules that would restrict produce exporters' abilities to sell on consignment.
The new rules would give the European Commission the power to calculate fixed import values, as part of an amendment to the Entry Price System for Fruits and Vegetables that was agreed upon by the European Parliament on April 7, and put to discussion Monday by the Council of Ministers.
The Maghreb Arab Press (MAP) has reported the European Union Director General of Agriculture and Rural Development, Pawel Jerzy Plewa, has expressed his readiness to follow up on technical level discussions relating to the amendment.
Morocco's Minister of Agriculture and Fisheries, Aziz Akhannouch, told the agency the decision to modify access price mechanisms for Moroccan fruits and vegetables in the EU was both "astonishing and incomprehensible".
"Moving to modify the access price system for Moroccan fruits and vegetables is a step backward on the negotiations that mobilized for a long period of time Moroccan and European officials," Akhannouch was quoted as saying.
"We were satisfied over the fairness and balance of the agreement [signed in February, 2012 between Morocco and the EU]. But this measure risks to disrupt the balance, because of an action that totally contradicts the agreed upon conditions."
Agricultural consultant Hassan Benabderrazik told Medias24.com the new measures required exporters to use a "standard import value" for their produce, which would often be well below entry prices; a fact that would effectively penalize growers of high quality products like cherry tomatoes.
The consultant calculated the measure would immediately affect the tomato industry, with 30-50% of exports penalized by the new rules.
Akhannouch told MAP a relationship of confidence and sustainable partnership was being jeopardized, and that the move was a particular threat to Morocco's tomato growers whose system was at risk of collapse under the new rules.
"We cannot even imagine the consequences on a Moroccan sector and operators which have invested and believed in serious outlets for fruits and vegetables," he was quoted as saying.
Photo: www.shutterstock.com
Subscribe to our newsletter