Turkish apricots hit by bad weather
April 22 , 2014
Countries
More News
Most Read
Today's Headline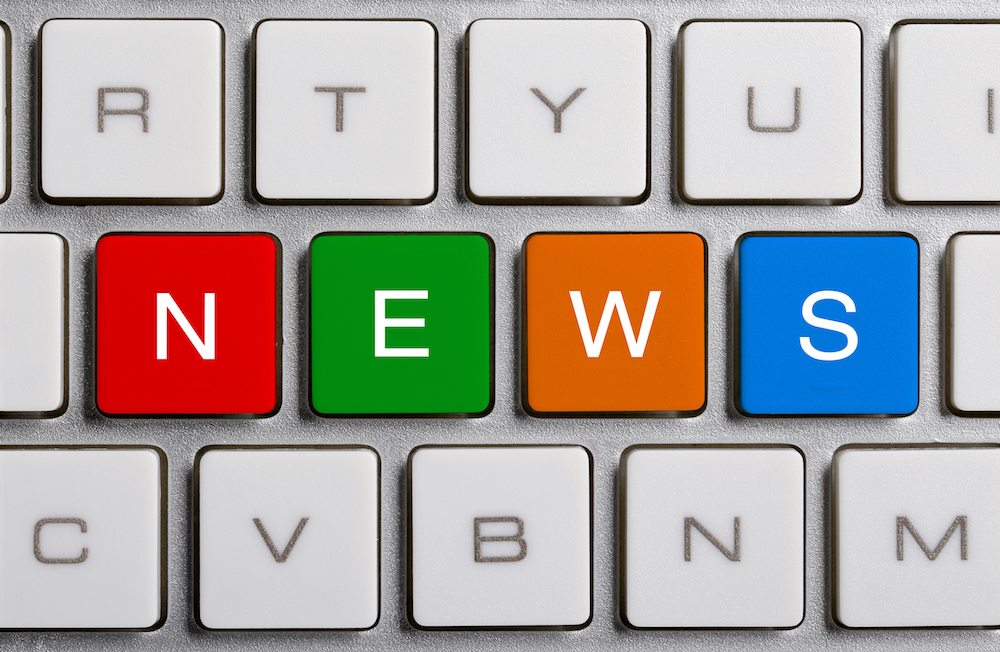 A widespread frost in Turkey's main apricot-growing region has badly damaged this season's crop, which has practically been wiped out as a result.
Unusual sub-zero temperatures have devastated trees in the Malatya in the eastern Anatolia region; the largest apricot-growing area in the world.
The Turkish Union of Agricultural Chambers (TZOB) consultant Hasan Hϋseyin Coşkun told www.freshfruitportal.com the inclement weather would have a devastating impact on the country's apricot farmers.
"Between the date of 29 and 30 March 2014, temperatures dropped to minus 5.3°C (41.5°F) in the Malatya Region and Balaban County, -5.1°C (22.8°F) in Arapgir and -5°C (23°F) in Doğanşehir County.
"Generally in Turkey, and especially in the Malatya region, temperatures were above average in January and February creating conditions which paved the way for the early flowering of apricot trees and created a sensitivity for frost.
"Although there are differences from one orchard to another, nearly 100% of trees in Malatya have been affected by the frost."
The consultant further explained how the weather event impacted on fruit development.
"Evolution of apricot fruit begins after flowering of the apricot trees. In this period, flowers have been badly damaged by the frost and there is no possibility for formation of apricot fruit. For this reason, apricot crops will be diminished in the Malatya region in 2014," Coşkun said.
Damage assessment continues in Turkey. However, Coşkun said it would only be after apricots have fully ripened –if that happens - that a clearer account could be made. Orchards of other fruit are also being assessed.
"According to the first observations crop loss has been estimated not only with apricots but also apples, peaches, cherries, walnuts and grapes.
"Apricots produced in Turkey are eaten fresh and dried. Malatya is not only an important place for apricot production; the city is also important for dried apricot export.
"Malatya is not only our country's largest producer of apricots but also the world's largest apricot production center. But because the frost has happened there is reduced apricot production and export earning of the city."
Where does this leaves Turkish apricot farmers financially?
Turkish farmers are appealing for government help to offset the heavy losses, which are exacerbated by the fact 55% of growers in Malatya do not have agricultural insurance policies, according to Coşkun.
"Therefore, it's important that apricot producers have to be supported and as the Turkish Union of Agricultural Chambers we have asked the government to partly meet the farmers' loss financially," he said.
"In addition, we have asked the government to adjourn the debts that farmers have with agricultural banks, private banks and the Agricultural Credit Cooperatives.
"From the next production season we have also asked the government that banking credit be given to farmers for production to be facilitated."
Photo: www.shutterstock.com
Subscribe to our newsletter