South Africa set for citrus variety export shift in 2014
April 30 , 2014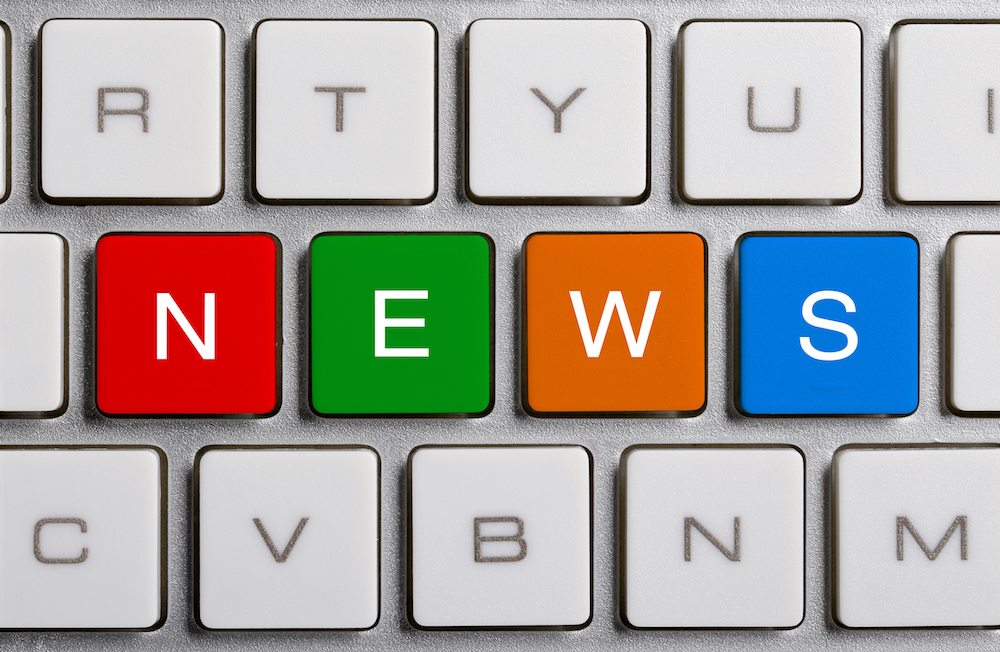 One of the world's biggest grapefruit traders expects a drop in exports this year, but some other crops from its citrus industry look set to rise this upcoming season.
The South African industry has forecast a 6% year-on-year fall in grapefruit exports to 251,329 metric tons (MT), according to the minutes of a meeting between the Southern Hemisphere Association of Fresh Fruit Exporters (SHAFFE) and the European Fresh Produce Association (Freshfel).
Despite the fall, South Africa will still account for the vast majority of grapefruit exports from SHAFFE members, at around 98%.
Meanwhile, the country expects a 14% increase in lemon exports to 182,020MT, which will help partially offset the fact Argentina will be shipping 75,000MT less lemons this year.
Both grapefruit and lemons from South Africa are expected to be of bigger size this year as well.
Exports of mandarins are forecast to rise by 9% to 138,067MT, which is in line with a trend seen as the SHAFFE average as consumers move from oranges toward easy peeler varieties. In terms of orange exports, South Africa's shipments are due to fall slightly by 1.9% to 1.13 million MT.
Overall, the country's citrus exports will be fairly similar to what they were in 2013. However, the minutes noted that threats to EU market created uncertainty.
The Standing Committee of Plant Health of the European Commission is expected to make a decision today on import measures and controls to prevent the entry of citrus black spot (CBS) in the European Union, which is of high relevance to South African exporters.
Photo: www.shutterstock.com
Subscribe to our newsletter