Sun World names new U.S. stonefruit licensee
April 30 , 2014
Countries
More News
Top Stories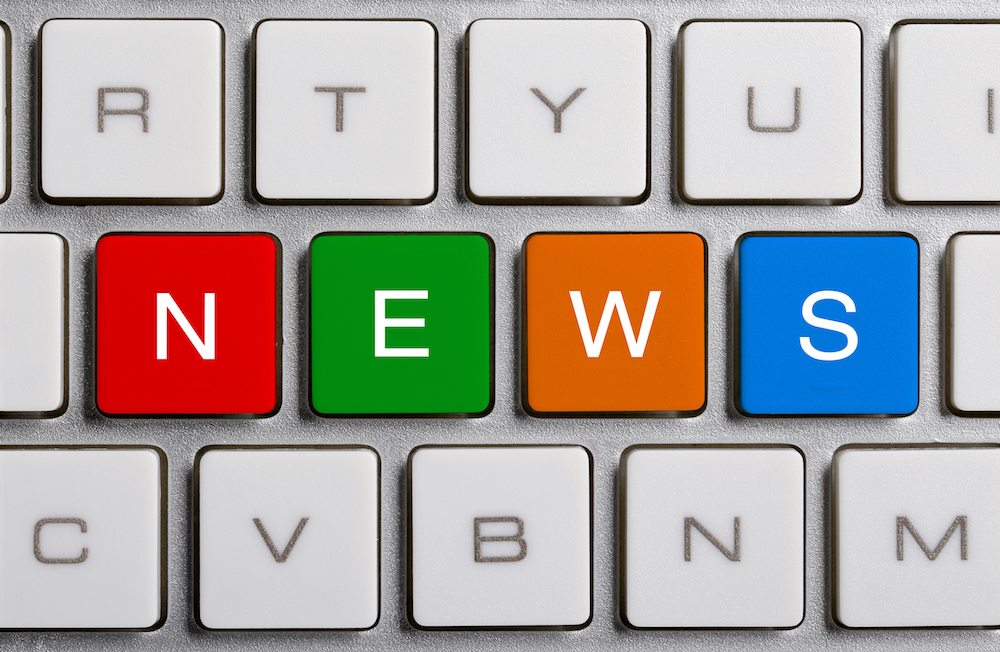 Sun World International has added a new licensee to its 1,000-strong list of growers and marketing companies around the world, with the appointment of California-based Moonlight Sales Corporation to access its stonefruit varieties.
The move follows a decision to bolster Sun World's stonefruit breeding program and expand its California presence by licensing proprietary plum, peach, nectarine and apricot varieties to local enterprises.
Moonlight, which specializes in product branding and retail merchandising strategies, joins three other California companies and 22 businesses worldwide as part of Sun World's stonefruit licensing network. The new partner is owned by brothers Russ and Ty Tavlan, who also manage the production, packing and marketing of fruit.
As part of the deal, Moonlight will gain access to Sun World's brands such as Black Diamond, Honeycot, Super Star and Black Giant.
"Sun World is excited about the opportunity to share its unique line of red and yellow-fleshed plums, aromatic apricots and flavorful peaches and nectarines with Russ Tavlan and the Moonlight organization," Marguleas said.
"He brings vision and creativity as well as the commitment to quality and scale that retailers appreciate."
Photo: Sun World
Subscribe to our newsletter