U.K.: record profit for Berry Gardens in 2013
May 07 , 2014
Countries
More News
Top Stories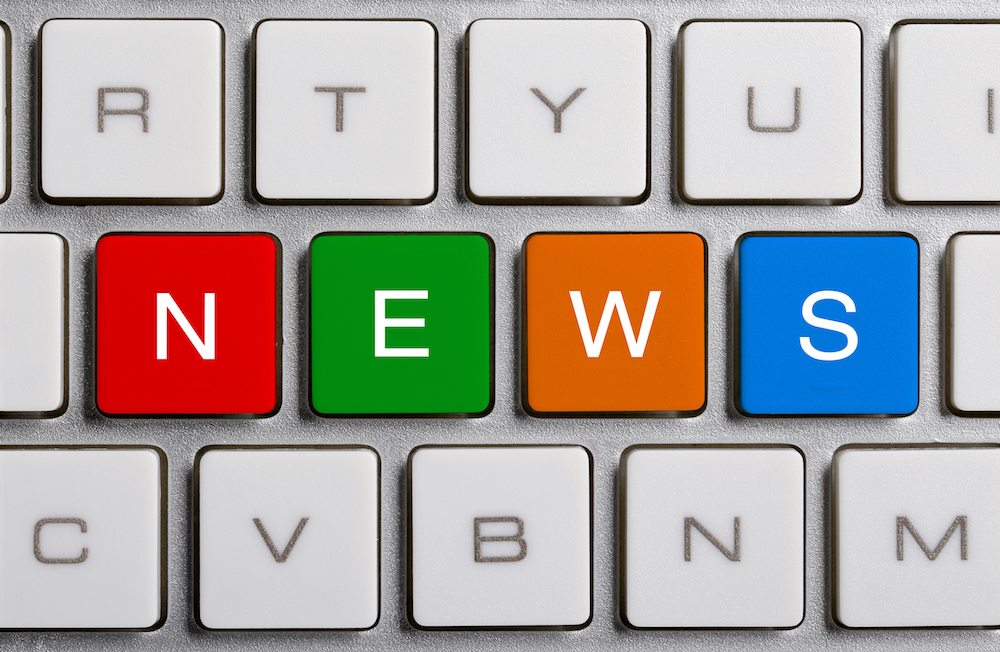 Britain's leading berry grower-marketer Berry Gardens has recorded its highest ever profit before tax of £3.6 million (US$6.2 million) for 2013, a year when a significant expansion in packhouse capacity was completed.
During the group's annual general meeting (AGM) in Edinburgh, outgoing chairman Paul Kelsey said 2013 was a challenging year with a late start to the season and an exceptionally cold spring, but an "outstanding set of results" was delivered.
Group turnover rose 2.6% year-on-year to reach £212.8 million (US$361.5 million).
"This means Berry Gardens will be rebating some £2.8m (US$4.76 million) of commissions to its members and this figure rises to £3.8m (US$6.46 million) when all other 2013 rebates to members are included," Kelsey said.
"To put this into context the society rebated £2.5m (US$4.25 million) in each of the preceding two years."
Kelsey highlighted the group had invested substantially in its packhouse in recent years with the project completed in November.
"The size of the site has almost doubled from 60,000 sq ft to 110,000 sq ft. In addition we have we have also introduced significant upgrades to our internal processes and systems meaning the packhouse is now well positioned to handle the expanding counter season volumes from our partners, Driscoll's and other growers," he said.
At the meeting, Kelsey announced he would be stepping down to be replaced by vice chairman Alastair Brooks of Langdon Manor Farm, Kent. Brooks has been a member of Berry Gardens for 30 years and a Board member since 1994.
"Berry Gardens continue to lead the industry with their knowledge, experience and access to exclusive varieties from our partnership with Driscoll's," Brooks said.
"As a grower co-operative we work with our customers to ensure quality, efficiency and customer satisfaction. The recent good weather has meant an early start to the UK season which we hope bodes well for the rest of the summer."
Related story: Biomass energy fuels growth for U.K.'s Berry Gardens
Photo: www.shutterstock.com
Subscribe to our newsletter