U.K. govt carries out migrant worker audit
May 13 , 2014
Countries
More News
Top Stories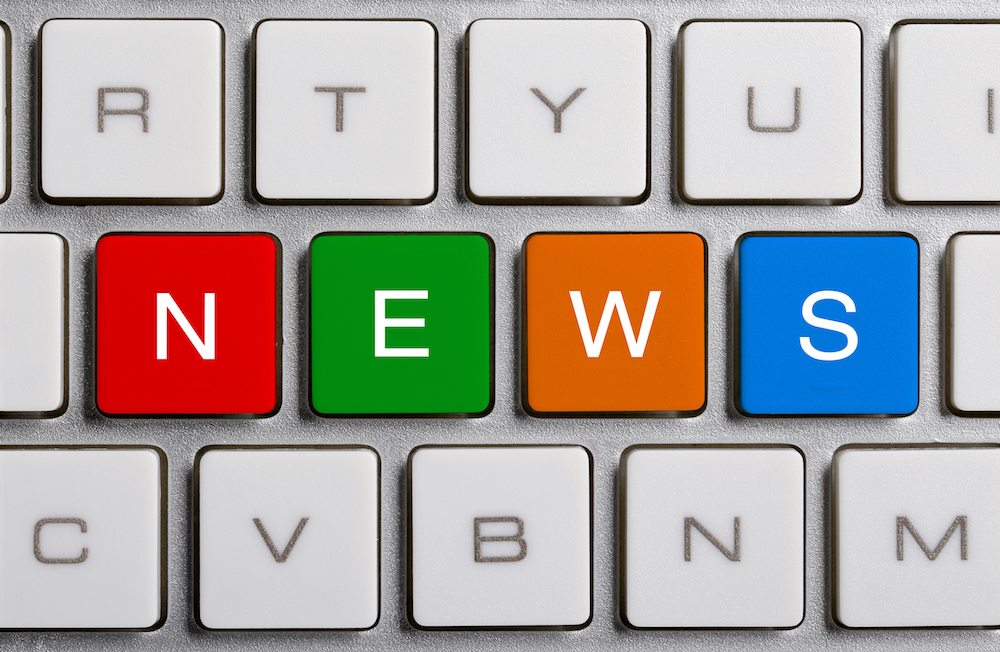 Officials from a British government watchdog have been visiting hundreds of farms across the country to make sure new rules for the employment of migrant seasonal workers are being followed.
Gangmasters Licensing Authority (GLA) officials carried out approximately 400 visits throughout the country to check up on migrant workers employed in fruit picking and packhouse sorting jobs across a range of farms.
The GLA was established to protect seasonal and temporary workers from exploitation after the deaths of 23 Chinese cockle pickers in a northwest English seaside town in 2004.
The authority has been looking specifically at who has filled the temporary jobs available after the Seasonal Agricultural Workers Scheme (SAWS) was scrapped last December.
Late in 2013, www.freshfruitportal.com reported how the 60-year long scheme was ditched by the British government. It allowed workers from all over Europe to take up vital seasonal jobs on U.K. farms but came to an end after the employment status for Romanians and Bulgarians changed, meaning they could then take up employment in any sector in the U.K.
There were concerns this would lead to an exodus in the agriculture sector and could cause problems with recruitment. In addition, British Farming Minister, George Eustice, said unemployed British people should come off benefits to work picking fruit on farms, while others in the agricultural industry claimed the U.K. had 'a work ethic  problem' as some people would rather remain on benefits than take up manual labor positions.
Part of the GLA's findings will be focused on who are filling these gaps, where they have come from, what their employment status is and who has been supplying them.
GLA communications and information officer Paul Fearn confirmed that more than 400 farms have been looked at and a comprehensive report is being compiled which is going to take several weeks to complete.
Specific information on the farm visits will become available, but "it would be inappropriate to reveal any of our findings until a full analysis has been done", he said.
Photo: www.shutterstock.com
Subscribe to our newsletter