Mexico needs to focus on food preservation, says Sensitech rep
May 22 , 2014
Countries
More News
Top Stories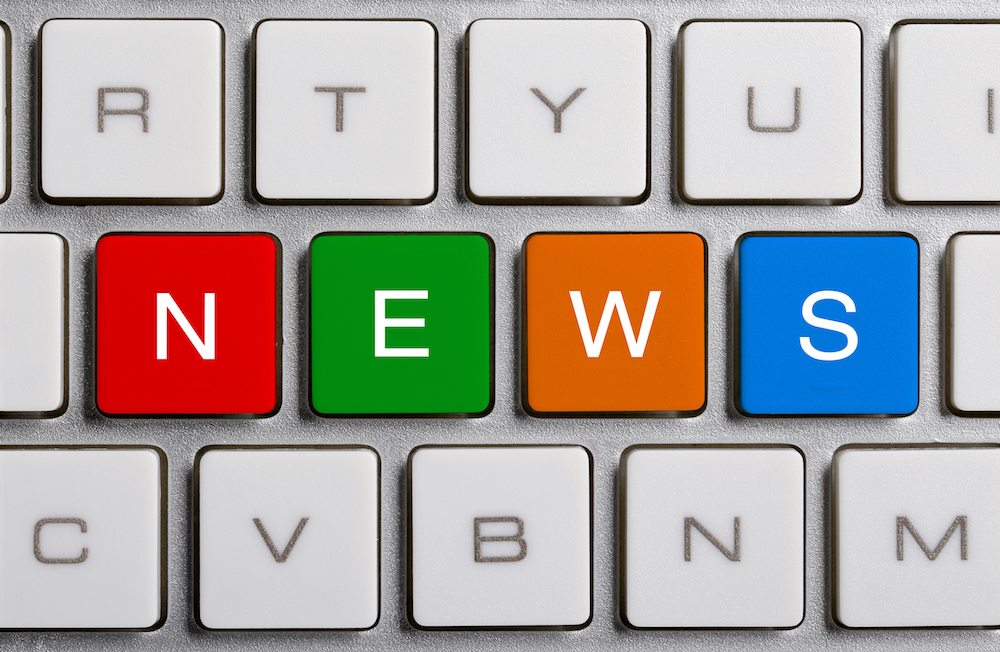 Food company representatives at the Produce Marketing Assocation's (PMA) Fresh Connections: Mexico event have spoken about  new methods to aid food preservation, one of the industry's biggest challenges. 
At the event, Sensitech sales manager Enrique Molina told www.freshfruitportal.com what he believes Mexico must focus on to prevent loss of quality in food and reduce waste.
"[The country needs to work on] education, creating a culture of quality, and improving technology so that new products can be used to support the industry's food preservation efforts," Molina said.
Molina went on to talk about how his company has created special product that helps to slow the decomposition of fresh food.
"Potassium permanganate is a chemical that neutralizes or oxidizes ethylene, which causes the ripening of fruit. So when there is a high level of ethylene, fruit and vegetables will mature faster."
"What happens when permanganate comes into contact with ethylene is it neutralizes it, and puts the maturing process into standby. This gives you longer shelf life, allowing people have fruit and vegetables in the homes for longer, meaning there is less wastage, which translates into better quality food."
According to Molina, the losses that come as a result of decomposition and decreased quality of products can reach 20-25% on average, meaning that permanganate could save the industry billions of dollars.
Biotempak is Mexican company that is also working towards improving the conservation of food products. Representative Alberto Zavala explained its other method of removing ethylene.
"We sell thermographs that control the temperatures of perishable food products in cold chain transportation, food and live food such as lobsters. Filters also absorb the ethylene to prevent putrefaction in trucks which allows fruit to arrive in a good condition," Zavala said.
"We have filters for citrus that, along with potassium permanganate, contain carbon  to absorb the ethylene, which is more prevalent in citrus than other types of fruit.
"In addition, we have envelopes of the same materials, but more concentrated, that go directly into the box of groceries to absorb the ethylene. They have sensors to measure the temperature of the fruit directly."
Zavala hopes that the availability of this new technology will assist the fresh produce industry in preserving the quality of fruit and vegetables, reducing waste.
Molina supported Zavala's new technology, and emphasized it is important to note some fruits produce much more ethylene than others.
"There are many types of fruit, some of which may receive or emit ethylene, and some are not affected at all. So we must prioritize the fruit that emits ethylene into the air."
The Sensitech representative also said that the main objective now is to innovate and to convince producers to improve the quality of their products.
"We are working on innovative products, innovation in systems, more efficient monitoring, and communication in monitoring the temperature," Molina said.
"This year, the main challenges are to continue persuading producers and businesses to improve their products' quality."
Photo: www.shutterstock.com
Subscribe to our newsletter