Chilean fig exporter sets sights high
June 06 , 2014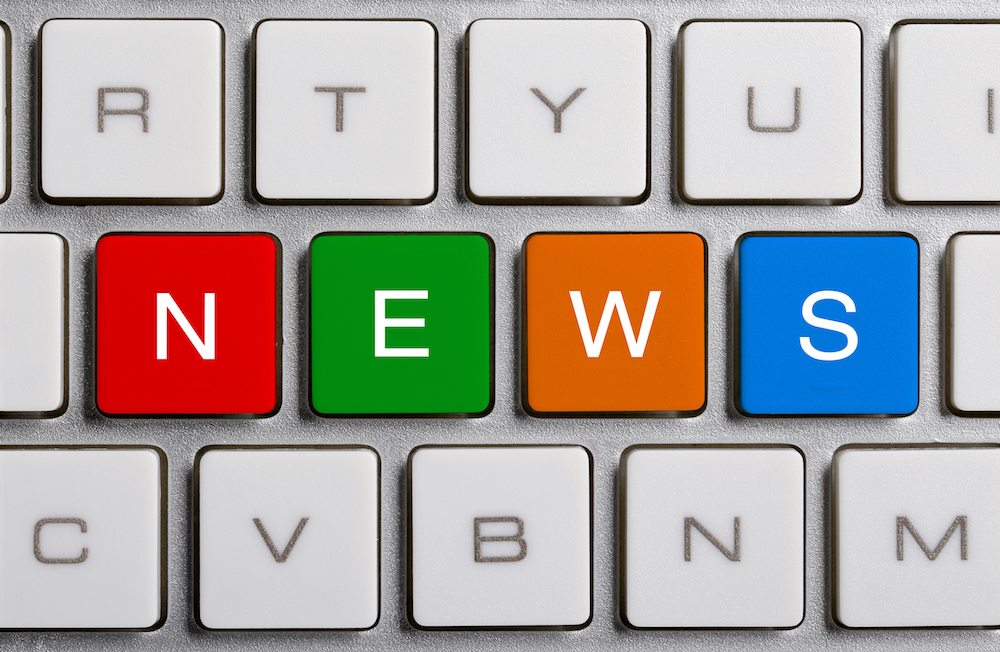 A large Chilean exotic fruit exporter plans to dramatically increase worldwide fig consumption, though it faces major logistical obstacles in doing so and must broaden their appeal to consumers.
Hortofruticola Sudamericana general manager Cristian Muñoz Careaga told www.freshfruitportal.com the figs' perishable nature meant new markets could not be opened unless they had adequate flight connections, allowing the fruit to move from farm to shop in a matter of days.
"We're currently positioned in over five countries and we are constantly looking for new ones, but they have to be able to arrive quickly by a direct flight, so that's one major limit," he said.
"We can only export to places where the connections will allow it. The other limit is the space within the planes, as you're not allowed to have much cargo weight."
Hortofruticola Sudamericana's main markets are England, where it supplies almost all the major supermarket chains, and the U.S., which only opened up in April 2011 following government approval for Chilean fig imports.
"Those two are the biggest but we also export to France, Canada, and small quantities to Switzerland, Hong Kong, and Dubai," he said.
While the normal fig season runs from the end of February to May, the tree also produces an inferior quality fruit for a couple of weeks in December which grows from the previous season's growth shoots.
"When the temperatures drop to a certain level, the tree's metabolism slows right down, but the fruit still remains on the tree," Muñoz said, highlighting the crop known as 'berba', which is commonly known as a 'bonus crop'.
"That fruit then becomes the berba crop later in the year. These figs are very big, although the trees produce very few of them."
The pre-season timing of the berba crop harvest means it fetches excellent prices. However, it is even more perishable than the regular crop and its high water content makes it bland and unsuitable for foodservice.
Muñoz said his company is currently trying to stimulate global interest in figs, but it has had issues with both the large portions in which the fruit is sold to consumers and educating people on how they can be used.
"What we're doing, mainly in conjunction with the English and U.S. markets, is selling the figs in smaller containers. We used to sell large boxes in California, but then we realized consumers preferred the smaller clam-shell containers," he said.
"The English showed us that for their customers, the containers needed to be even smaller. We started off with two layers, but people just weren't buying them as they were too expensive, so we reduced it to one layer."
Hortofruticola Sudamericana is also looking into developing ways in which the figs could be transported via sea with the ultimate aim of increasing sales.
"The main difficultly with figs is the lack of suitable commercial flights to the places we would like to export to. We would like to one day be able to send the figs in ships, as that could allow us to radically lower the costs. We would have to control the environment [in the shipping containers], so we will be doing work in that area," Muñoz said.
He also believed figs should be more popular due to their great taste and historical background as one of the world's oldest cultivated fruits, along with grapes and pomegranates.
The possible approval of figs as a 'superfood' by the U.S. Food and Drug Administration (FDA) due to their high antioxidant and fiber properties could also significantly increase consumer interest.
"The same thing happened with blueberries - the production itself used to be really small, but nowadays it's a massive business. I think that could also happen with figs. It's a fruit that helps you live longer," Muñoz said.
The exotic fruit company will also launch a page on its website in December featuring recipes in a bid to educate people about how the relatively unknown fruit can be used in the kitchen.
Hortofruticola Sudamericana also grows pomegranates, radicchios, persimmons (Sharon fruit), loquats, and chicory. Muñoz explained his appeal for this kind of produce is due to the fact not many others are growing it.
"What I like is about these rare products is there is less competition. You don't have to compete with the big companies like Unifrutti. I can develop my own niche markets," he said.
While Muñoz said figs were not particularly difficult to grow, achieving a large tree sizing could be much more challenging.
"That's complicated. It has to be done through a combination of fertilization, good irrigation strategies and good pruning. Those three variables are what have enabled us to grow trees up to three meters," he said.
"In Chile, we are all rather short. But by using stairs and growing the trees taller you can double production volumes."
Muñoz currently only sells the fig variety called black mission, though for the last five years the company has been developing more. In the past he also grew Kodotas, but found it was far too perishable for practical purposes.
The company usually produces some 25 metric tons (MT) of fresh figs annually, though this season around 50% of that was destroyed in the frosts that affected almost ever grower in the country.
The region around Santiago is the best to grow the fruit due to its favorable Mediterranean climate and proximity to the international airport.
Subscribe to our newsletter