U.S.: Chiquita claims it never tried to block 9/11 victims' bill
June 06 , 2014
Countries
More News
Most Read
Top Stories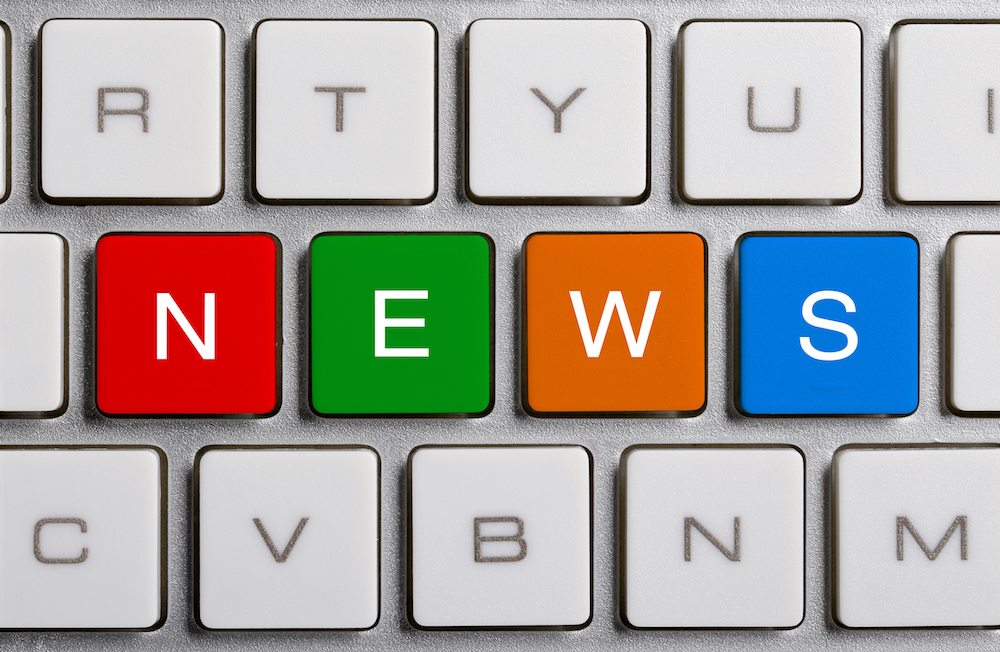 Chiquita Brands International (NYSE: CQB) has denied claims from news site Thedailybeast.com that it tried to block a 9/11 victims' bill.
The original article claimed Congressional lobbying disclosures showed the fruit company had allegedly paid US$780,000 over the past 1.5 years lobbying against the Justice Against Sponsors of Terrorism Act (JASTA).
"Chiquita has never sought to prevent the passage of JASTA or to deny a remedy to victims of the 9-11 attack," Chiquita spokesperson Ed Loyd said in a statement.
"To the contrary, Chiquita supports the cause of terrorist victims, as Chiquita was one itself. And the article falsely portrays Chiquita as having spent hundreds of thousands of dollars on this purported lobbying campaign, when the facts show that is not true."
Chiquita said it strongly supported a remedy against those who willingly financed terrorism against Americans, which was the objective of the JASTA, now pending before the U.S. Congress.
"Chiquita's sole interest in engaging with congressional staff on JASTA is to ensure that the legislation does not inadvertently harm individuals and companies who, like Chiquita, were themselves victims of terrorist groups," Loyd said.
"Chiquita's concern is that the legislation, as currently drafted, could potentially encourage meritless lawsuits against innocent individuals and companies forced to pay ransom to secure the release of loved ones who are kidnapped by terrorists or to pay extortion demanded by terrorists under threat of murder or violent retaliation if such payments are not made.
"Chiquita faced precisely this difficult situation in Colombia, where it had operated for more than 100 years."
Loyd said that like many companies operating in Colombia in the 1990s and early 2000s, Chiquita's former Colombian subsidiary was forced to make extortion payments to both sides of the Colombian conflict to protect the lives and safety of its employees.
"The threats against Chiquita were real. In 1995, in just one of many horrendous acts of violence, the FARC forced more than 20 Chiquita farm workers off a company-owned bus on their way to work and murdered them execution-style," he said.
"Chiquita voluntarily self-disclosed to the U.S. Department of Justice that its subsidiary was being forced to make extortion payments to save innocent lives.
"The Justice Department acknowledged that Chiquita's payments were made in response to threats, not because Chiquita supported the aims or objectives of Colombian terrorists, who themselves had intimidated and killed Chiquita's workers."
Subscribe to our newsletter