Chilean blueberry exports down but industry still positive
June 11 , 2014
Countries
More News
Top Stories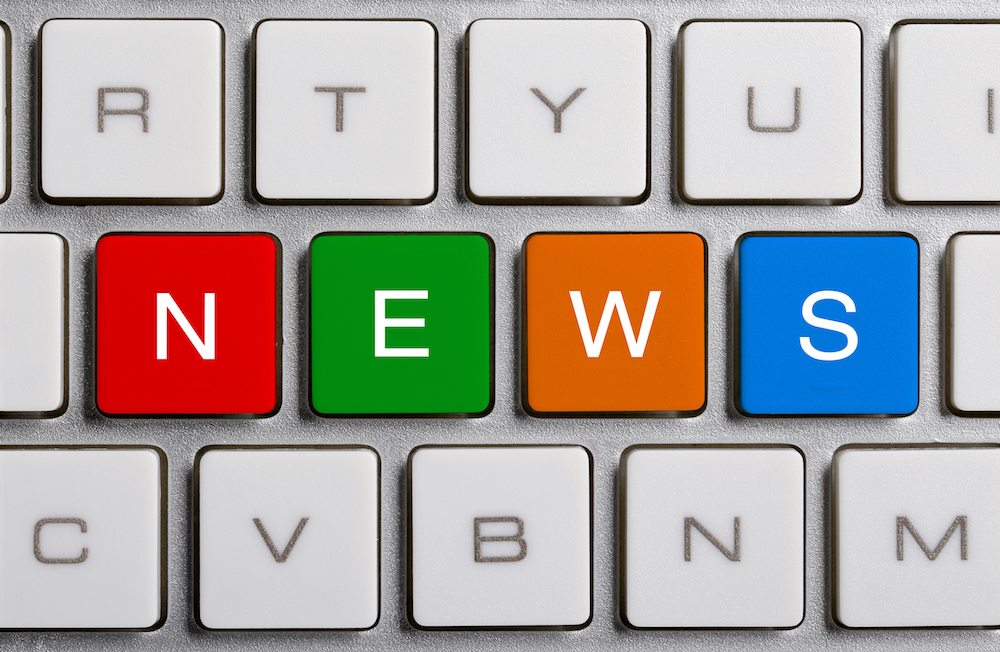 Chilean blueberry exports were down 15% this season compared to last, as a result of several factors including weather conditions and U.S. market restrictions, according to the country's Fruit Exporters Association (ASOEX). 
Total exports came in at 74,033 metric tons (MT), putting it 27% lower than the pre-season forecast. ASOEX president Ronald Brown explained in a release how various issues had a negative bearing on the industry.
"This decrease is due to four factors: firstly, the frosts in the month of September which seriously affected the growing season. Secondly, the restrictions imposed by the United States on Chilean blueberry imports coming from the regions of O'Higgins, Maule, and Biobío, due to the presence of [the European Grapevine Moth] Lobesia botrana," Brown said.
"A third factor was the climatic phenomenon of rain and very high temperatures in summer, and finally, the fourth reason was the port strikes in San Antonio."
Brown went on to explain how some factors had been more influential than others on the overall export reduction.
The frosts had the biggest impact, denting the pre-season estimate by 13,900MT, followed by the U.S. restrictions and unusual summer weather which contributed to roughly a 8,300MT and 4,126MT loss respectively.
Exports fell by 25% to the country's largest foreign markets, the U.S. and Canada, though there was some  good news for the industry as trade with Europe and Asia saw an increase.
Exports to the EU grew by 13.4% and the volume of blueberries sent to Asia was up significantly by 41%. Much of the latter figure can be attributed to increased popularity of the health fruit in China and South Korea.
Chilean Blueberry Committee head Andrés Armstrong said there were positive aspects to the recently-concluded season despite the heavy reduction in exports.
"We had a superior fruit quality this season, which allowed us to continue undistracted with our work of developing alternative markets which are growing every day," Armstrong said.
"Maintaining superior quality standards and lowering the impact of the U.S.'s import restrictions due to the presence of Lobesia botrana are the main challenges this industry faces if it is to continue to grow."
Photo: www.shutterstock.com
Subscribe to our newsletter