U.S.: APHIS prepares pest risk analysis for Mexican fresh fig imports
June 15 , 2014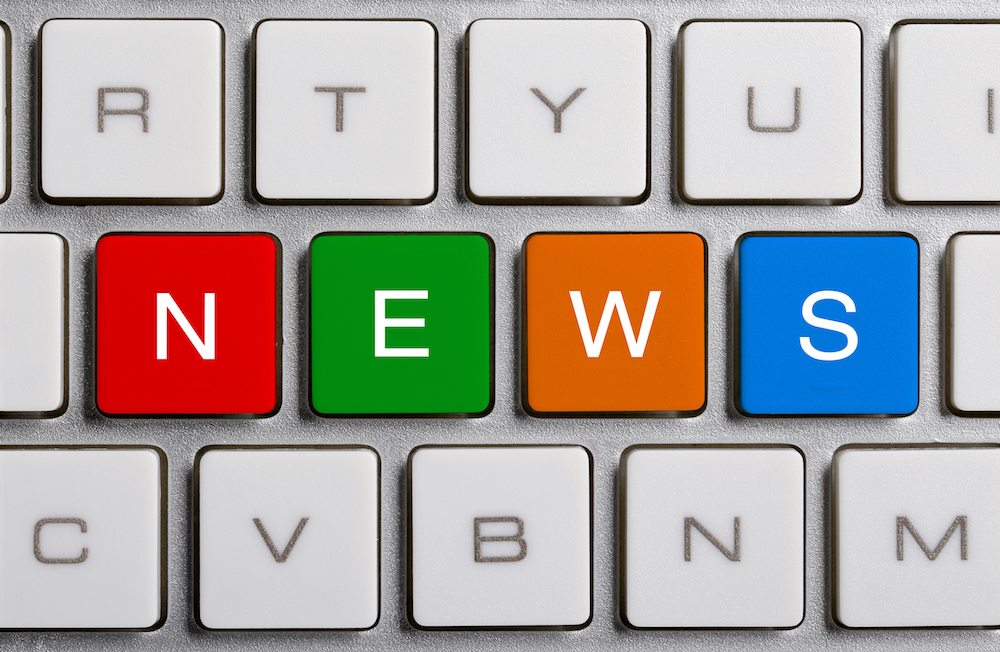 Mexican fig growers are now one step closer to trading their product with the U.S., after the northern neighbor's authorities prepared a document claiming pest risks could be mitigated with the help of control measures including irradiation.
In a pest risk analysis posted on the Federal Register, the U.S. Animal and Plant Health Inspection Service (APHIS) has concluded fresh figs could be safely imported into the continental United States if consignments comply with a series of requirements.
Under the proposed measures, fruit must be inspected prior to departure by Mexico's National Service for Agricultural Health, Safety and Quality (SENASICA), with irradiation treatment taking place either in Mexico or on arrival in the U.S.
The figs would have to be irradiated with a minimum absorbed dose of 150 Gy, and the commercial consignment would be subject to inspection at the U.S. point of entry.
The document is available to the public and APHIS will be accepting comments until August 11.
Photo: www.shutterstock.com
Subscribe to our newsletter