U.K. sensory study finds strawberries have 'happiest' association
June 19 , 2014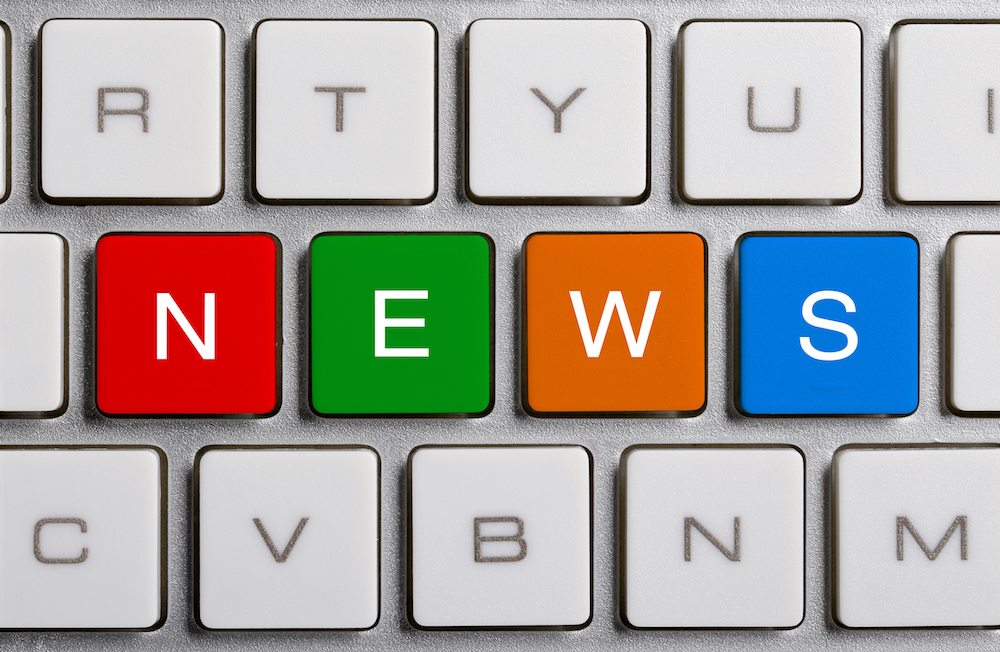 Scientists from a leading London university have been investigating the link between emotions, taste and smell in a bid to find the next 'sensorial hit' to take the foodie world by storm.
The University of London's Centre for the Study of the Senses study recently found strawberries to be the 'happiest' of fruits, with British people associating their smell with connotations of summer and in particular freshly cut grass.
The study reveals that strawberries – a particular favorite in the U.K. at this time of year and traditionally eaten during the international tennis tournament Wimbledon – strongly awaken all our senses and evoke 'positive memories'.
More than four in 10 people who took part in the lab test (44%) described their emotional state as 'happy' when eating or smelling strawberries.
A University of London release said more than three quarters of people (77%) said the aroma of a fresh strawberry triggered summer memories, while 64% said it prompted thoughts of sunshine specifically.
The study was headed up by university sensory expert Professor Barry Smith.
"More than any other sense, smell can evoke powerful, emotional memories. Strawberries have been shown to trigger nostalgic summer memories because people usually see them as a seasonal treat," Smith said.
In contrast, bananas sparked visions of eating breakfast 'on the go' and apples evoked feelings of cramming in lunch at the work desk.
The sensory scientists also carried out 74 trials into the relationship between sounds and flavor that revealed different soundscapes could enhance the sense of taste.
Two examples are the sounds of a people enjoying a picnic and a lawn mower cutting grass, both of which made strawberries taste even fruiter compared to the sounds of a bustling office or commuters making their way to work.
Following this sensorial discovery, top chef James 'Jocky' Petrie has been commissioned by industry body British Summer Fruits to create dishes that appeal to all the senses and heighten the eating experience.
Petrie has risen to fame lately after working alongside well-known molecular gastronomist and celebrity chef Heston Blumenthal. He was also appointed head of development at The Ledbury, a two-star Michelin restaurant in London, in April.
His concoctions include a strawberry and chili nectar that evokes the heat of a summer's day and a strawberry sandwich made with while chocolate sponge, olive oil ganache, mint leaves, coriander seeds and a layer of 'grass' made with white chocolate and wheatgrass.
"No flavour shouts summer to me more than that of a strawberry. It's an extraordinary diverse berry that adds real depth of flavor to any sweet or savory dish, which complements bitter and acid ingredients," Petrie said in the release.
"Barry Smith's exciting work at the lab shows that strawberries trigger happy memories of years gone by and the sounds of summer make them taste even better."
Subscribe to our newsletter