Canadian cherry growers expect 'exponential' China-bound exports
June 23 , 2014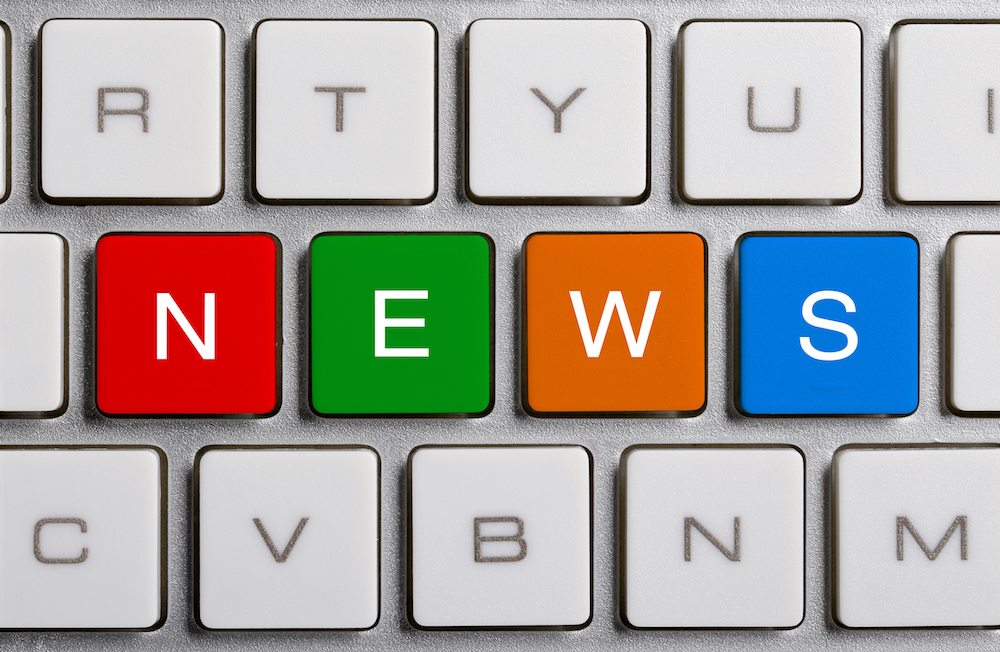 Two leading Canadian cherry growers say the new market access deal between British Colombia (BC) and China is a huge step for the industry and they forecast significant exports to the Asian country over the next couple of years. 
Global Fruit president Andre Bailey told www.freshfruitportal.com this agreement was the result of seven years of collective hard work throughout the industry and would help his company grow.
"It's been a very rewarding finish to a lot of hard work by the BC Cherry Association, the Canadian Food Inspection Agency, and our federal and provincial governments," Bailey said.
"I would expect that we will see exponential increases this season and over the seasons to come as we're able to reach a far wider customer base and we'll be able to ship every single day and keep a fresh flow of produce going."
Last year a trial deal was announced between China and British Colombia growers, though access was limited to very few airports and all cargo was subjected to thorough inspections.
This year, however, exporters can additionally ship to six sea ports, and conditions have been more relaxed in China due to the authorities being happy with previous consignments.
It is understood Chinese inspectors will visit Canada once more later this year, and assuming all goes well a full market access deal should be signed.
"We're really looking forward to the inspectors coming back this year to review their findings from last year, and we're really excited for a finalized completion to the pilot program with full access at the end of the season," Bailey said.
Global Fruit's most important markets are currently the EU, Russia, and South East Asia.
Another BC cherry producer Sutherland Produce was similarly optimistic about the future given the new deal with China, saying the country would most likely overtake Taiwan as its biggest export market.
"We see it as a big step forward because there are areas in the north of China that we simply didn't have access to before. There's been a huge amount of interest from China since Canada's been granted access," director of sales Rick Chong said.
"Typically in the past Europe represented 50% of our sales, but I think our percentage of sales has dropped to 10% in the EU. China will become 50% of our sales this year."
Chong said that as European countries like Poland and the Ukraine produced cherries until around mid-August, Sutherland Produce only starts shipping to the EU at the very end of the season, which runs from mid-June to early September.
Less than 5% of total exports are bound for the United States.
The company grows all the main late season cherry varieties that British Colombia has become known for, and says it is seeing a trend towards the Regina and Cordia varieties.
Photo: www.shutterstock.com
Subscribe to our newsletter