Rival aims to shake Huizhan's hold on China's imported fruit wholesale market
July 09 , 2014
Countries
More News
Most Read
Today's Headline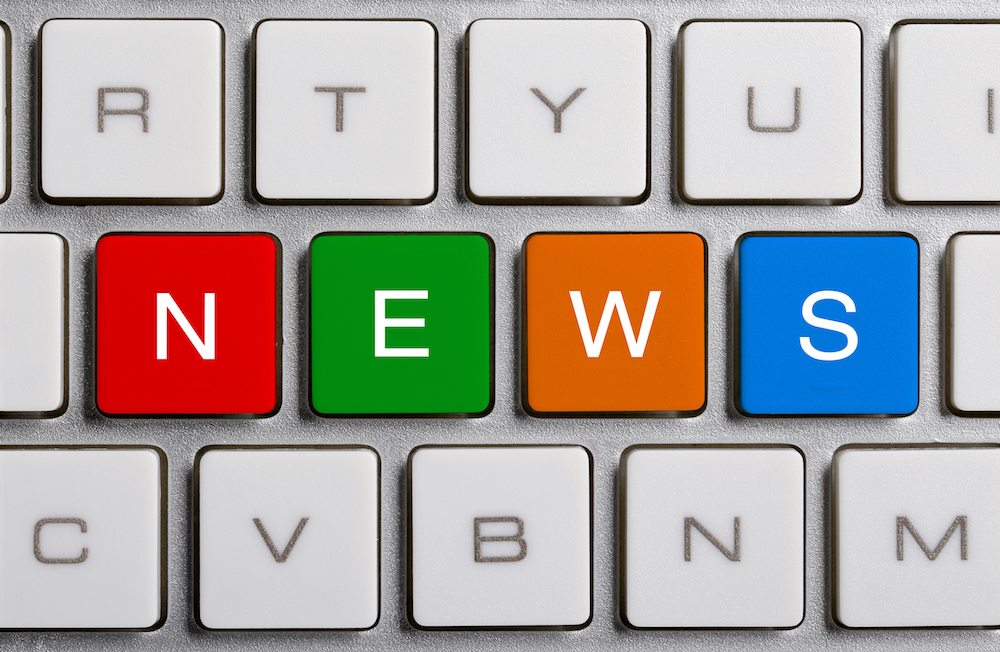 Even though e-commerce platforms have surged recently, wholesale markets remain the most important component of China's imported fruit sector. At www.freshfruitportal.com, we spoke with the manager of Shanghai Changfu International Trading, whose company is planning to build another international fruit wholesale market in the Yangtze River Delta area. He said the proposed market would likely be located in the Taicang port in Jiangsu, and would become "the first authentically modern fruit wholesale market in the region".
The manager, who goes by the surname Zhu but requested that we not reveal his full name, said Taicang Port was chosen for its relatively affordable rent and its potential sphere of influence, which include Shanghai and the provinces of Jiangsu and Zhejiang.
"Since our focus is on creating an international wholesale market that deals with imports and exports, there's a lot of paperwork that needs to be done, so the selection of location is extremely important," Zhu said.
"Compared with Shanghai, Taicang offers lower rent, yet the Taicang Port has been integrated into the Shanghai Port system since May, meaning all the imported fruit products can now enter Taicang without unnecessary customs procedures.
"There is already a well-run timber wholesale market in Taicang, so we really think Taicang is the right place for us."
He said support from the Jiangsu provincial government and customs authorities was another important factor in the planning process for the new market, and he was confident the new facility would be based on modern management concepts with the potential to "revolutionize" the conventional fruit wholesale markets of China.
"We are committed to making this the first professional fruit wholesale market in the Yangtze River Delta region by introducing cutting-edge management systems and concepts as well as streamlining customs procedures. The fruits will come in great volume and many varieties. Our plan is to reach 60 container per week per variety."
In order to achieve such a scale, Zhu said the wholesale market would also be offering significant lower rents after opening in order to attract more business. As of now, the market is already recruiting partners and talent.
Taicang Port was granted permission to import fruit two years ago, yet it is yet to see any fruits coming in. When asked about this rather odd phenomenon, Zhu attributed it to a lack of attention previously from the local government.
"Only after our education campaign did the local government realize this is a market of considerable size," Zhu said, although he was yet to put together a specific number for expected imported fruit volumes.
"It's contingent on our performance in finding business partners, but we are talking about a wholesale market here, so the overall volume is bound to be pretty big."
"Not Everyone's Gonna Make It"
For Zhu, the barriers to entry for establishing an international wholesale fruit market do not lie in market development, but in building partnerships with international suppliers.
"As of now, the imported fruit market in the Jiangsu-Zhejiang-Shanghai region is already quite mature; on a national level, this regional market has been increasing steadily at a high rate, so market development is not really an issue here. But it doesn't mean anyone interested in this business is going to make it.
"The biggest challenge for imported fruit wholesalers is to deal with foreign suppliers. You know, not everyone in this industry can communicate effectively with local producers and suppliers abroad, and establish long-term partnerships with them."
Zhu said that for his company, however, this was not a problem.
"Changfu has been in the produce trade business for many years now, involved in both imports and exports, so we are quite experienced in terms of dealing with suppliers overseas. We have a long-term partnership with an American company, in which they are in charge of overseas procurement and we are responsible for sales in China," he said.
Currently, there are two specialized international fruit wholesale markets in Shanghai, but Zhu said they had not proven so successful.
"There's one invested by a private firm and one invested by the Shanghai government. The first one started off near Longwu Road and later moved to Fengxian District, but it hasn't had much success, especially when the current location is less than ideal.
"The second one, on the other hand, did not plan well with its procurement strategy, so now it's offering both domestic and foreign fruits, which makes it look like a supermarket with excessively high rents. To me, it's already a vicious cycle."
Focusing on the big picture? Beijing, Shanghai, Guangzhou and Shenyang
What is the overall outlook for China's imported fruit sector? Shanghai Oheng Import & Export Co Ltd general manager Kurt Huang told www.freshfruitportal.com the industry's big four were the Jiangnan Market in Guangzhou, Huizhan Produce Market in Shanghai, Xinfadi Wholesale Market in Beijing and Dili Market in Shenyang.
"The Guangzhou market is the origin of import and export fruit trade market, and now it's still the most influential market with the largest trade volume in China," Huang said.
"The Beijing and Shenyang markets mainly cover the northern Chinese market. They have fewer direct imports and are largely dependent on the Guangzhou market as a source for products.
"The Shanghai market projects across the Yangtze River Delta area and has been the fastest developing market in recent years. Due to its unique geographical location and shipping lane advantage, the Shanghai Port has become an important customs entry point."
He said the Shanghai market changed location on Aug. 18, 2013, with the imported fruit section moved from the Longwu market to Huizhan market in Fengxian District.
The original Longwu market's confined and unorganized 60-acre area had become a major constraint on its development, as trade volume continued to rise. It happened that the shareholders wanted to sell up Longwu, and by then the Huizhan market had completed construction and offered better infrastructure.
"Thus, when the original management team of the Longwu market reached agreement with the Huizhan market, the wholesalers were finally reassured and agreed to collectively relocate to the new Huizhan market overnight. Almost at the same time though, the new owner of the Longwu market obtained a merely empty marketplace," Huang said.
"Now, the Huizhan market has been up and running for almost a year now, and it has made many improvements. The setting-up of a quarantine point is just a matter of time.
"All the wholesalers have invested a lot in renovating their offices and taking care of the room and board of the workers. The market space and cold storage room are plenty, so I think there no need to move again in at least 10 years' time."
The executive concluded that good timing, geographical convenience and strong partnerships are what made Huizhan a success.
"It's rare for any business to have all three simultaneously," he said.
Subscribe to our newsletter