Argentine Valencia orange harvest kicks off in Jujuy
July 14 , 2014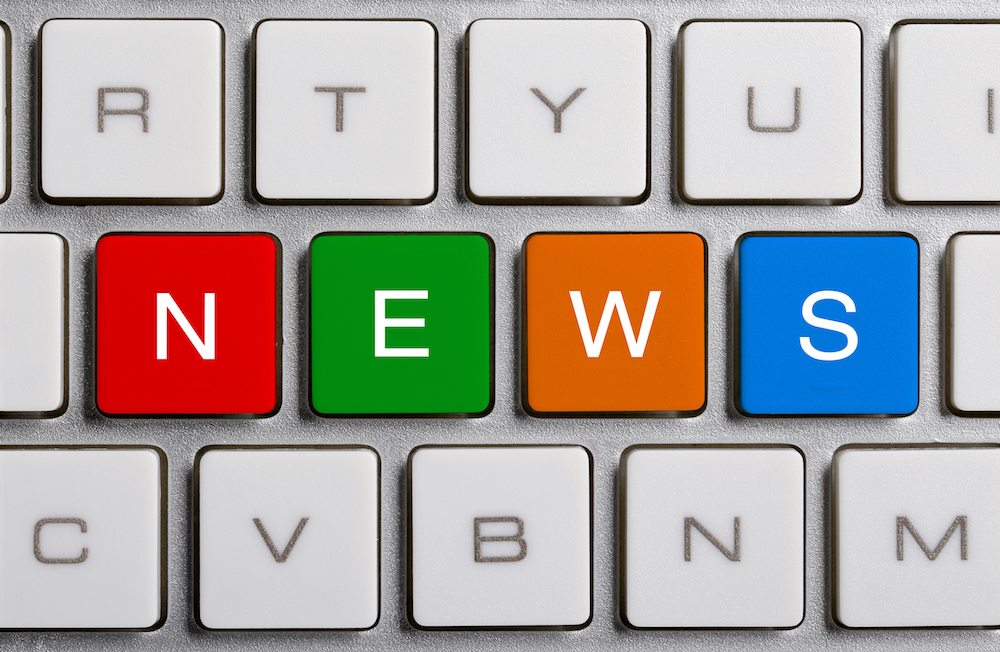 Argentina's leading orange exporter Ledesma has started harvests of the late variety Valencia in the country's northern border province of Jujuy.
Ledesma's fruit department account executive Santiago Puiggari told www.freshfruitportal.com oranges were the company's star product, while it also produced grapefruit and lemons for both fresh and concentrated juice markets.
"In total, we have three thousand hectares of citrus, of which around two thousand are for orange production - our main product," Puiggari said.
"In 2013 we produced 100,000 (metric) tons (MT) of oranges, grapefruit and lemons, and for this season we expect a similar number."
The company will be shipping its products to Europe, where its main markets are Spain, the Netherlands and Italy.
"We have also sent to Russia, but for the moment we are not analyzing the opening of new markets, but rather continuing to satisfy our premium portfolio of clients. We want to comply with these export programs."
He said the heavy frosts experienced in July last year mainly impacted lemons and grapefruit, but oranges not so much.
"Grapefruit plants were the ones that suffered the most from the frost, so the orange harvest will be similar to last year - normally we're talking about 30,000MT for export."
He added that around 2,000MT of Valencia oranges would be destined for the domestic market, while the company also produced around 2,000-2,500MT of orange juice concentrate.
"The orange and grapefruit (juice) is local, while the lemon juice is exported to European and U.S. markets."
Photo: www.shutterstock.com
Subscribe to our newsletter