Canadian researchers address changing population habits with new funds
August 04 , 2014
Countries
More News
Top Stories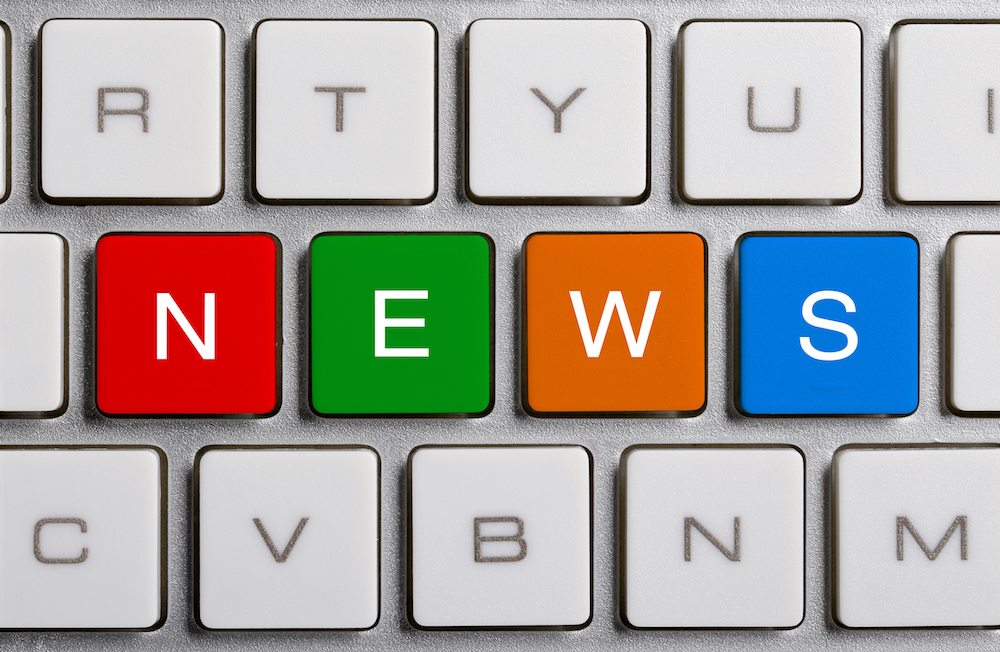 A Canadian horticultural research center plans to use a substantial government payout to investigate new methods of 'exotic' vegetable production, in a bid to meet the changing demands of modern population demographics.
Ontario-based Vineland Research and Innovation Centre was last week awarded two investments totalling more than CAD$2.5 million (US$2.29 million).
A little more than half of the money will focus on modernizing its rose-breeding program and the rest will support current research projects into improving growers' yields of eggplant and okra varieties, along with evaluating greenhouse technologies and developing sweet potato cultivars suited to Canadian climatic conditions.
Horticultural production systems research director Dr. Michael Brownbridge explained how growing Asian populations in Canada and the U.S. meant the nations' demand for certain fruits and vegetables was very different now to what it had been in the past, and the produce industry must adapt to these changes.
"Today population demographics are very different to what they were 10 years ago, and they won't be the same again in 10 years time," Brownbridge told www.freshfruitportal.com.
"So called visible minorities will be the visible majorities in some of the main population centers in Canada - Toronto being a prime example.
"We must ask ourselves - 'Does everybody eat in the same way? Does everybody have the same eating habits? Does everybody have the same preferences? Are the same demands for exactly the same fruits and vegetables?' And really it's a pretty simple answer - no."
Brownbridge said people of South Asian ethnicity were by far the fastest growing demographic group in Canada and they spent much more on fresh vegetables than most other population segments.
However, rather than buying more 'traditional' vegetables, these groups often bought produce like okra and lesser known eggplant varieties.
"That demand is, I would say, almost 100% satisfied by imports, and these are imports coming in from India, Pakistan, Sri Lanka. They're flown in or quite a lot is grown in Central or South America," Brownbridge said.
Realizing the market potential for domestically grown okra and eggplants, the Ontario Fruit and Vegetable Growers' Association started seeking ways to grow these vegetables themselves a little more than three years ago.
This in turn led to the Vineland Research and Innovation Center beginning research into finding the most suitable varieties and making them commercially viable.
"It was a case of working out which varieties are in demand, and which can be grown in Ontario that are also accepted from a visual and taste standpoint from these ethnic consumers," Brownbridge said.
The research is now at a point where the best varieties and 'basic production practices' have been established, and with the recent government investment the focus will be on methods of increasing field production for the vegetables.
The ultimate goal is for domestic supply to be able to replace imports altogether one day.
"[The research includes] looking at refining some of the production practices and looking at methods that will help reduce the cost of production so that we can be competitive with imported produce - that is absolute critical," Brownbridge said.
"Making the connections through to the market is very important as well."
The research center's target is to replace around 20% of imports with locally-grown eggplant in four years' time.
Brownbridge also said he hoped less common vegetables varieties would  gain momentum in other population demographics and become mainstream in the  future.
"If you look at something like sushi, when it started out it was a very strange and  wonderful dish and people really thought Japanese would be the only people who would eat it," he said.
"But when you look at sushi today it's gone mainstream and everybody eats it..
"Overtime I can see it, as we become more adventurous eaters and learn how to use  some of these more 'exotic' vegetables, the likelihood is that some of them will become  mainstream too."
Greenhouses key to competitiveness
The second research activity stemmed from recognizing that retail chains would love to have a 12-month supply of produce rather than the limited amount of time crops grown in fields are available, and so assessing varieties' suitability for greenhouse production was an important step to making growers more competitive.
Brownbridge said although there was some greenhouse eggplant production already, the Oriental and Indian varieties which were recording soaring demand by certain demographics were not to be found anywhere.
"So our question was 'can we find varieties that have the right characteristics for greenhouse for production? Can we do it, and can we do it economically such that we can produce a cost competitive quality product in the greenhouse?'," he said.
"That would go a long way to then fulfilling this 12-month supply."
Brownbridge added the research was only focusing on eggplants and not okra for now as they were close relatives of tomatoes, for which the production systems had already been established.
Eggplant production season could be increased from just two or three months when grown in the fields, to six months for basic greenhouses and up to 10 months a year for more high-tech hydroponic greenhouses.
Sweet potato consumption 'through the roof'
The third research activity involves breeding new sweet potato varieties that are more suited to Canada's cool climate and extending the short season for Ontario-based producers.
"Ontario grows about 1300 acres of sweet potato, but production is all related to things like heat and soil temperature, so if you can get a better variety that is more adapted to cool conditions then it gets you an earlier start at the beginning of the year and a later finish to when they are harvested," Brownbridge said.
He added that demand for sweet potatoes had skyrocketed over recent years, thanks in part to the popularity of sweet potato fries, and Canadian growers could not supply anywhere near the current demand.
"The consumption stats on sweet potatoes have just gone through the roof in the last five years or so," Brownbridge said.
"So in Ontario we could theoretically increase supply 10 fold without their being too much for the market, and that would displace some of the imported produce that is coming in from the southern U.S.
"It is about creating new production opportunities not just for Ontario but all across Canada like in Nova Scotia. Demand is there but need to get producers able to grow."
Photos: Vineland Research and Innovation Center
Subscribe to our newsletter