Coca Cola untaps US$5B for African investments
August 06 , 2014
Countries
More News
Most Read
Today's Headline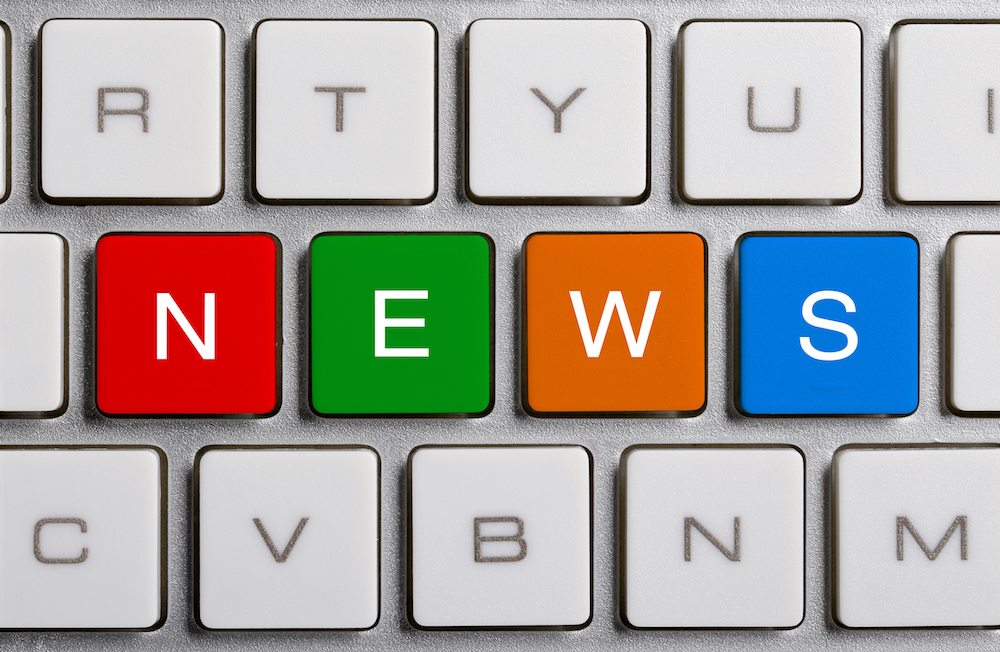 The Coca-Cola Company (NYSE: KO) will add some extra fizz to its African investments over the next six years with new manufacturing lines and operations, along with a local sourcing initiative that is expected to benefit fruit farmers in a range of countries.
The Atlanta-based company said it would bring a US$5 billion top-up to its business on the continent, with an emphasis on supporting sustainability initiatives such as safe water access, sustainable sourcing, women's economic empowerment and community well-being.
This boost will take total investments in Africa to US$17 billion from 2010 to 2020.
The bottlers of the popular phosphoric acid-based drink - who also produce other sodas, juices, sparkling beverages, Powerade and iced tea - signed a Letter of Intent to launch the initiative 'Source Africa'.
Coca-Cola said the initial focus of the program would be on sustainable mango and tea production in Kenya; citrus, mango and pineapple production in Nigeria; and mango in Malawi.
In the longer term, the scope of Source Africa may extend to sustainable ingredient production in Ethiopia, Senegal, Tanzania and Mozambique.
"Source Africa builds on the experience of Coca-Cola's work in sustainable agriculture, including Project Nurture, an $11.5 million partnership supporting 50,000 small-scale fruit farmers in East Africa to sustainably grow their crops and income," the company said in a release.
The initiative would be in partnership with New Alliance for Food Security and Nutrition and Grow Africa.
Coke's CEO Muhtar Kent said the company was committed to creating public value and helping its communities overcome development challenges.
"In Africa, we believe we can do more to source agricultural ingredients locally, with significant supply potential that's underdeveloped and underutilised," Kent said.
"Tapping this potential could accelerate the growth of our business and Africa's emerging economies, making our supply chains more cost effective and enabling sub-Saharan Africa to supply more ingredients to growing markets in Africa and beyond."
The announcement was made at the U.S.-Africa Leaders Summit in Washington D.C. yesterday.
"As an organization that has been part of the economic and social fabric of Africa since 1928, we and our local bottling partners have seen, firsthand, the great promise and potential of this dynamic, growing and vibrant continent," Kent said.
"Even as we see tremendous growth potential in Africa, we know that the strength and sustainability of our business are tied directly to the strength and sustainability of the African communities we proudly serve."
Photo: The Coca-Cola Company
Subscribe to our newsletter