Tajikistan plans fivefold produce export boost to Russia
August 13 , 2014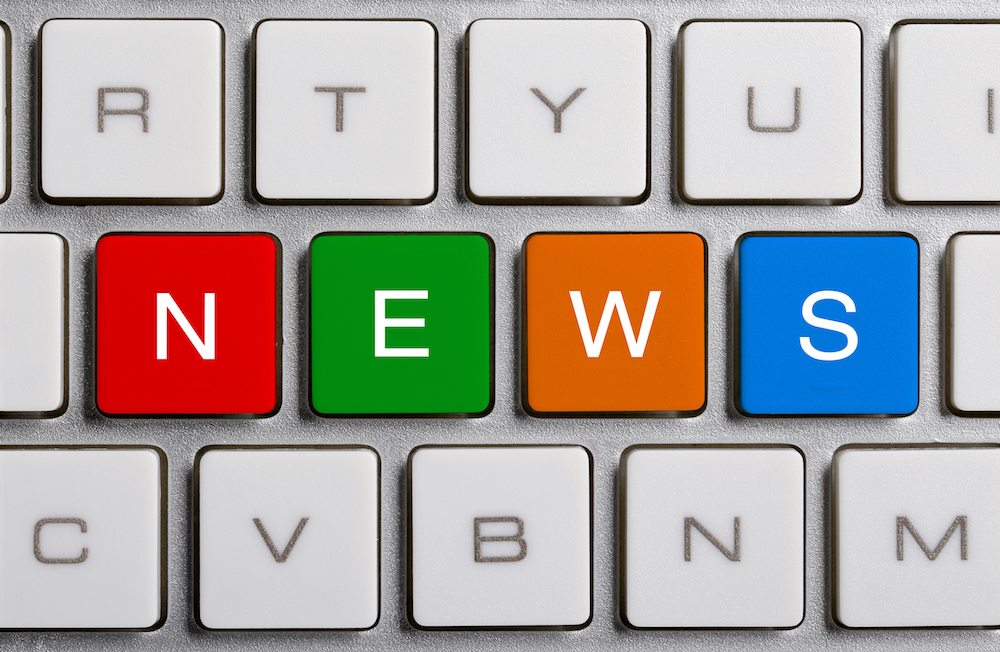 The Central Asian nation of Tajikistan plans to ramp up fruit and vegetable exports to fill supply gaps in the Russian market left by bans on imports from the EU, the U.S., Norway, Canada and Australia.
Local government officials told ITAR-TASS News Agency the plan was to increase Tajik produce shipments to the country by five times.
"We will consider a set of measures within one month and we will submit it for the government's consideration after relevant authorities approve the steps," spokesman for the Agriculture Ministry, Narzullo Dadabayev, was quoted as saying.
The story reported the country exported 60,000 metric tons (MT) of vegetables, 3,000MT of fruit and 50,000MT worth of dried fruits to Russia in the first half of 2014.
These products were reportedly sold for a total value of US$50 million, representing a 13.6% year-on-year rise.
Readers can click here for more stories on the impacts of Russia's recent ban.
Photo: www.shutterstock.com
Subscribe to our newsletter