Egyptian produce company expects minimal U.S.-bound citrus exports
August 26 , 2014
Countries
More News
Top Stories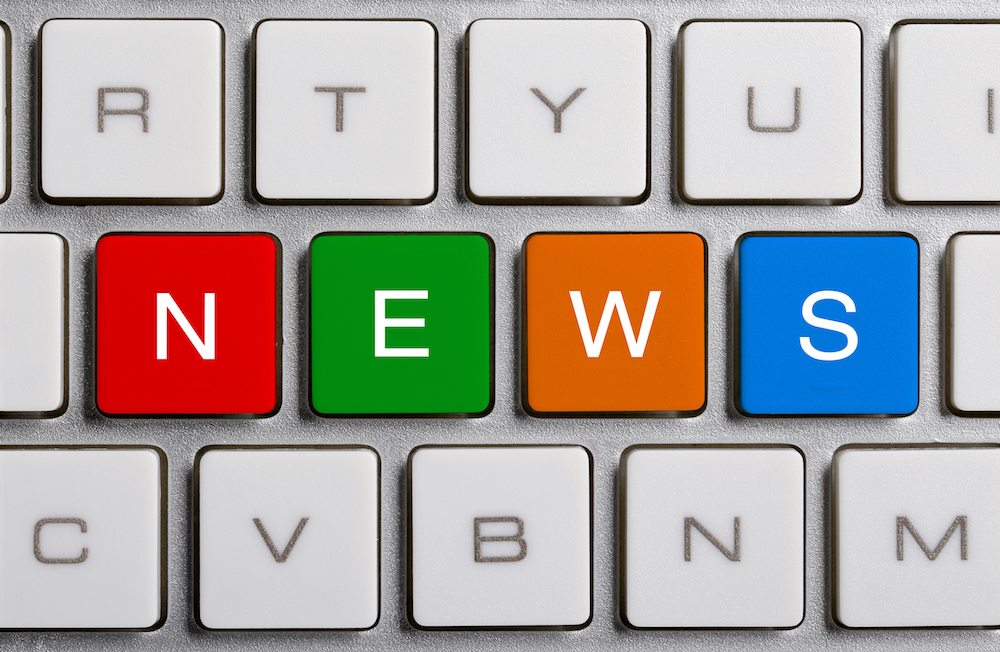 A leading Egyptian fresh produce group has forecast limited citrus exports to the U.S. in the event of the market opening this season, in part due to attractive trade opportunities with Russia. 
The United States Animal and Plant Health Inspection Service (APHIS) announced last year that it had taken the decision to allow imports of oranges and tangerines from Egypt, having decided on appropriate measures to mitigate any pests.
Pico business development manager Heike Hagenguth told www.freshfruitportal.com she expected the U.S. market would open for the 2014-2015 season, but only small amounts of the fruit would likely be sent in the short-term.
"I do not think that this will impact much on PICO's or even Egyptian exports for the time being, especially with the current situation in Russia and the current ban on EU fruit and vegetable imports," Hagenguth said.
She added that Russian companies had already approached Pico to help fill the supply gap left by EU countries, which are banned from exporting agricultural goods to the ex-Soviet nation for at least one year.
"Of course a lot of Russian companies are approaching Egyptian exporters at the moment, as well as European traders who used to export to Russia but cannot do so anymore and who want to maintain their clients and send them Egyptian produce directly from source," Hagenguth said.
"Pico exports about 80% of its production, out of which almost half is shipped to UK supermarkets on fixed programs. In the previous years we have exported various crops to Russia, but there is definitely much room for growth.
"We have already secured some programs for the winter season to Russia, and we still expect more business from World Food Moscow."
Israeli exporters said earlier this month they too had started to receive requests from Russia for increased shipments.
Related article: Egyptian citrus approved for return to U.S. market
Photo: www.shutterstock.com
Subscribe to our newsletter