France: Sofruileg secures Italian deal to grow Nergi baby kiwi
September 02 , 2014
Countries
More News
Top Stories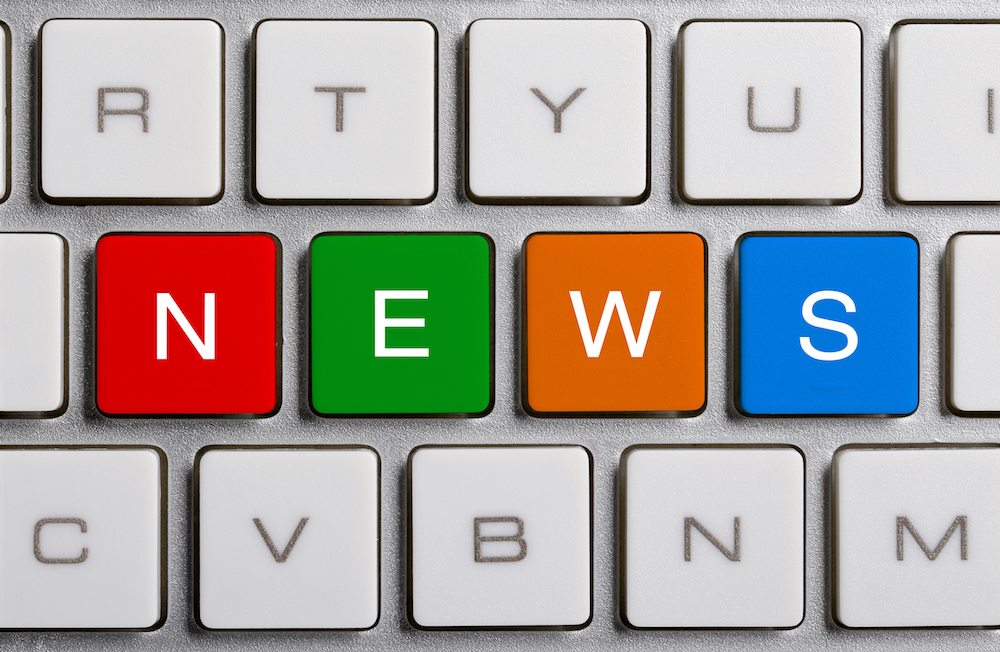 French company Sofruileg has announced its third partnership agreement in Europe to grow Nergi baby kiwi, with plans to develop 500 hectares of new plantations in the northern Italian region of Piedmont.
The deal with Saluzzo-based Ortofruit Italia adds to existing arrangements with Prim'land in Labatut, France, and Fruitworld in Breda, the Netherlands.
A Sofruileg release said over the next five years more than 60 million consumer units, or tubs of 125g (4.4oz) would be brought to the market between September and December each year.
Nergi kiwifruit is known by the variety Arguta Hortgem which was originally developed by Plant & Food Research in New Zealand.
"This fruit is part of the range of small fruits and berries and is rich in vitamin C, mineral nutrients and fibres," Sofruileg said in a release.
Subscribe to our newsletter