Market 'imbalance' to blame for poor Spanish produce results, says FEPEX
September 02 , 2014
Countries
More News
Top Stories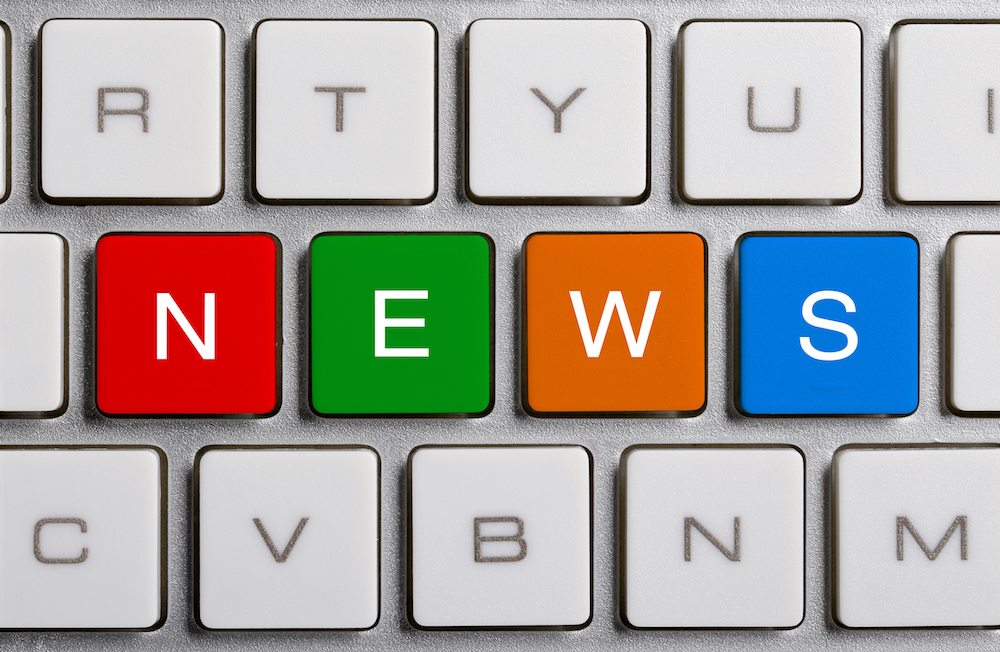 Spain's fruit and vegetable export tonnage rose 9.35% year-on-year in June but the value of shipments took a slight dip for the period.
The country's Federation of Fruit, Vegetable, Flower and Live Plant Grower Exporter Associations (FEPEX) said volume hit 921,318 metric tons (MT), while revenue dropped 3.63% to €803 million (US$1.05 billion).
Throughout the first half of the year, the export volume was up 4.53% but the value only increased by a mere 0.96%.
Although vegetable shipments grew by a lot more than fruit during that period - at 8.26% and 1.54% respectively - their value dropped 1.04% while the value of fruit shipments rose 2.63%.
Tomatoes continued to be the most heavily exported vegetable crop, bringing in €625 million (US$821 million), followed by bell peppers and lettuce, while oranges led fruit shipments with €624 million (US$819 million), ahead of clementines and strawberries.
Throughout this period the export volume grew 'significantly' for peaches, nectarines, melons, watermelons, blueberries, raspberries, cherries, plums, blackberries and table grapes.
FEPEX said the deterioration of prices during June demonstrated the 'imbalance' that existed in EU markets and the inadequacy of the emergency measures implemented by the common market organizations (OCMs).
Photo: www.shutterstock.com
Subscribe to our newsletter