Russia reopens market for Georgian dried fruit imports
November 12 , 2014
Countries
More News
Top Stories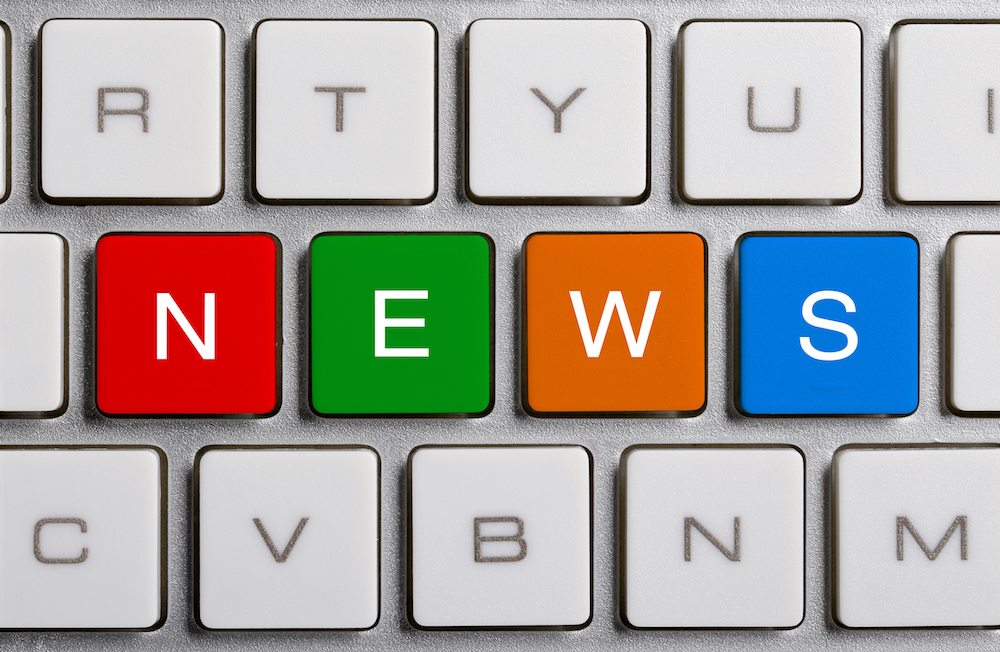 Russian authorities have responded to appeals from the country's largest food importers in a decision to reopen market access for Georgian dried fruit.
In a release, Russia's Federal Service for Veterinary and Phytosanitary Surveillance (Rosselkhoznadzor) said it had received phytosanitary safety guarantees from the southern neighbor's Ministry of Agriculture.
The move is the latest in a long line of market openings after Russia closed access for Georgian vegetables, fruit, wine and other agricultural goods in 2006.
Website Itar-tass.com reported access was given for Georgian wine in June last year, followed closely by tea, nuts and mandarins. This year, Russia has decided to allow imports of Georgian cherries, apricots, tomatoes, potatoes, cucumbers, peppers, beets, carrots, melons and watermelons.
In terms of the latest announcement, access has been given for dried derivatives of Georgia's apples, pears, kiwifruit, guava, sea-buckthorn, blueberries, blackberries, rose hips, peaches, apricots, plums, cherries, raspberries, blackcurrants, barberries, dogwood, blackcurrant leaves, grapes, mint, chamomile and rosemary.
Photo: www.shutterstock.com
Subscribe to our newsletter