Euro Watch: Exporter 'flexibility' needed to avoid a cease in trade
January 08 , 2015
Countries
More News
Most Read
Today's Headline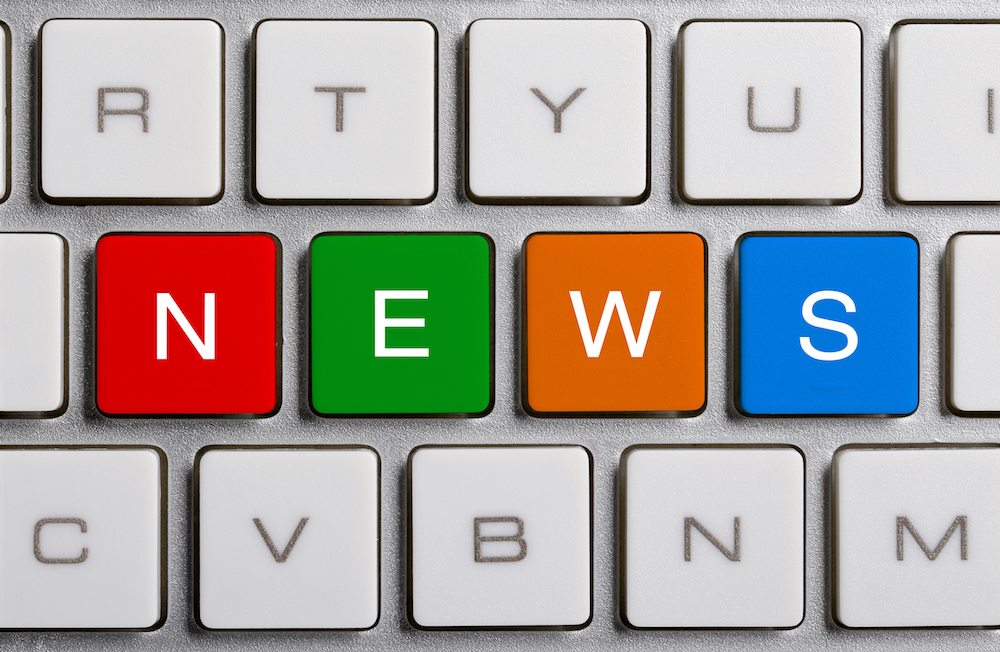 Fruit and vegetable importers around Europe will be watching the global market and exchange rates closely as the euro fell to its lowest level in nine years earlier this week. One Belgium-based fruit importer told www.freshfruitportal.com he was appealing to exporters to lend support and demonstrate flexibility during tough times for making margins against the dollar.
"We are keeping a very close eye on the global market and exchange rates and are facing the prospect of maybe having to make some tough decisions over the coming weeks and months," says Ive Lambert of Star Fruit Company in Brussels.
"If it's the case that certain products become too expensive then we may have to consider stopping imports for a while until we get back to a more normal state as far as currency exchange rates go.
"There is nothing we can do to change the global market, we have to follow it just like everybody else does. The only positive thing at the moment is that everyone else will be in the same position."
Temporarily ceasing imports of mangoes from Peru and limes from Mexico would be a last resort for Star Fruit Company, which supplies supermarkets and the wholesale trade in the Belgian market.
If need be Lambert will do just that but he appeals for 'help and support' from export clients, who he says need to be sympathetic to the situation and help him avoid any kind of import halt.
"It is quite complicated to get a decent margin on product we import on the dollar amount. When the product becomes too expensive, and especially when you have fixed rate contracts with clients, you can have a serious problem because the euro has dropped too much lately.
"The rates are bad for us right now and I certainly don't want them to get any worse. We would ask exporters for their help before we make any drastic decisions.
"If you have calculated the price on the basis of US$1.30 or US$1.35 or something like that and the euro has dropped to a level of US$1.20, you lose approximately 10%. If export clients can be flexible, then this will help us as importers."
What happens next depends on what the market demands, explains Lambert.
"Over the coming weeks as well as needing help from exporters, we will also see what the people want here in Belgium. If people here are not willing to pay for product, then there is no use in importing it.
"I am concerned, but am used to dealing with these types of situations and we will do what is best. Ultimately it all depends on what our clients want and whether we can continue to provide a product without taking too much of a loss."
Photo: www.shutterstock.com
Subscribe to our newsletter