EU bumped up Colombian fruit imports in 2014
January 13 , 2015
Countries
More News
Top Stories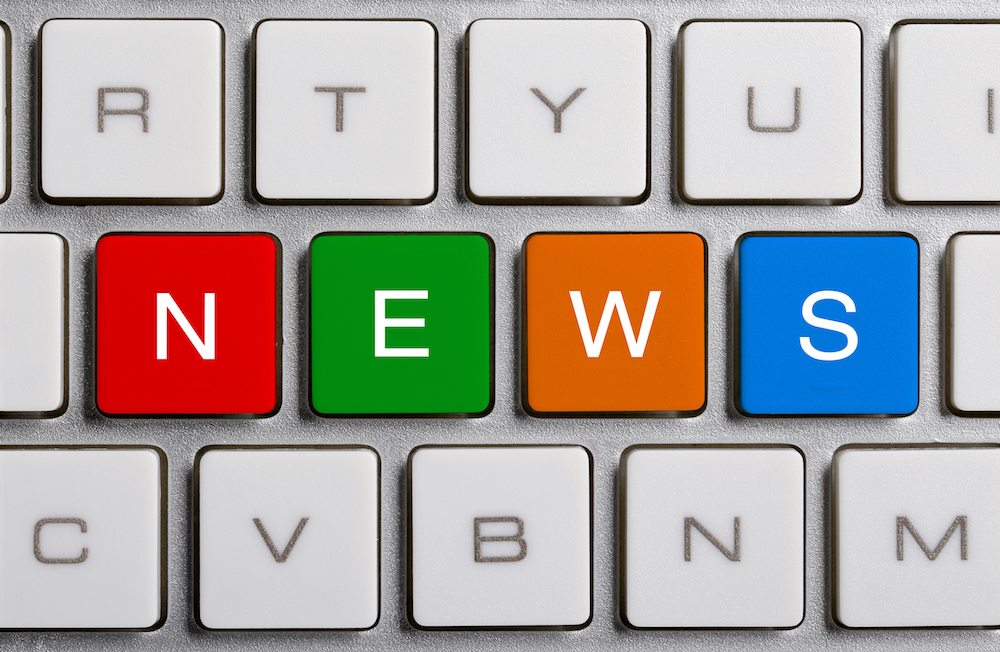 Tariff preferences and a focus on exotic crops led to a significant jump in Colombian fruit shipments to the European Union between January and October last year, according to the country's export promotion agency.
Citing the National Administrative Department of Statistics (DANE), Procolombia said fruit exports rose 18% year-on-year reaching US$46 million, with the Netherlands and Germany as the leading buyers.
The figure excludes bananas, a key commodity export crop for the South American nation.
The agency said physalis, gulupa, avocados, granadillas, mangoes, Tahitian limes, dragon fruit and pineapples were key crops sent to the region, with a strong presence of companies holding fairtrade, HACCP and GlobalG.A.P. certification.
Procolombia said physalis, known in Colombia as 'uchuva', had one of the highest sales rates in the old continent with 14.1% growth.
"It's high Vitamin C and A content have positioned this product as a favorite of European consumers," Procolombia president María Claudia Lacouture said in a release.
"Its high nutritional value is mainly due to the quality of soil where the export supply is concentrated, as in Cundinamarca, Bogotá, Antioquia and Tolima."
Andrés Riaño, who heads up physalis exporter Novacampo, said Germany and the Netherlands had shown the strongest demand for the crop.
"However, the figures show that most of the European continent imports the fruit," Riaño said.
Sandra Garcia, general manager of dragon fruit exporter Asopitahaya, said participation in international trade fairs was key to getting Colombian fruits noticed.
"So we have expanded our markets, always counting on the support of Procolombia," she said.
Photo: www.shutterstock.com
Subscribe to our newsletter