'Vote to scrap the ban', British MP urges European ministers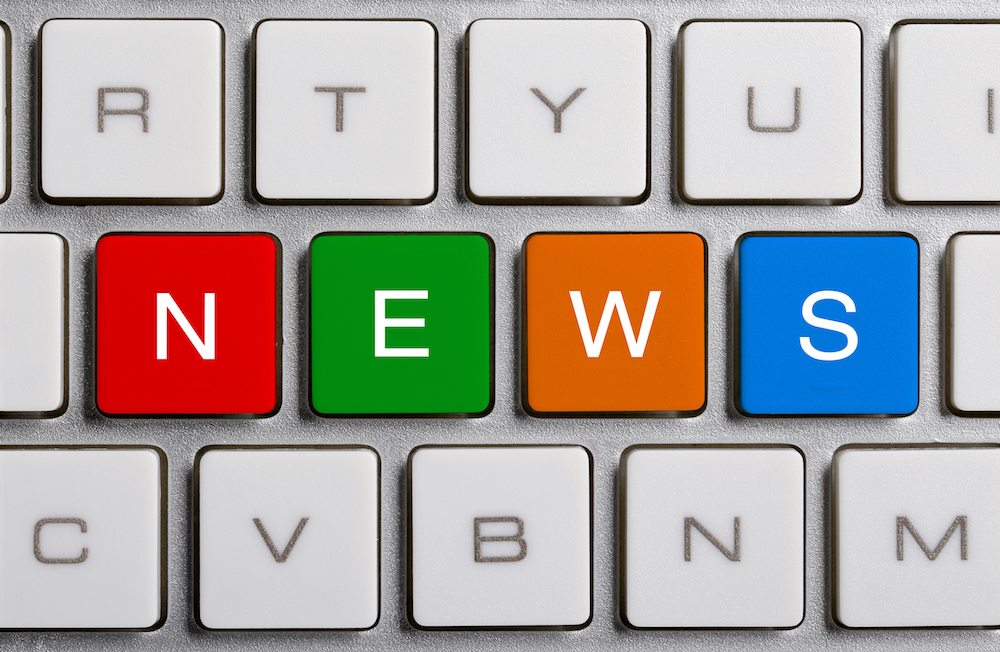 British Member of Parliament Keith Vaz is urging all European ministers involved in the forthcoming vote on the Indian mango ban to scrap the embargo and get back to allowing imports of the fruit.
The MP for Leicester East, who has been calling for an end to the ban since it was initially imposed in May 2014, has written to U.K. Prime Minister David Cameron and presidents across EU member states with the request.
It was revealed last week that a vote was due to take place on whether to end the ban early due to improvements made in the Indian sector.
The vote will happen during the forthcoming EU Standing Committee meeting in Brussels on Jan. 19-20.
"This is a significant opportunity to lift a ban which has caused chaos for businesses in India and the United Kingdom," Vaz says in a statement.
"An investigation by the EU showed major improvements have been made to quality and control measures in India and there should now be no reason to continue this harmful ban. Now, on the 19-20 January, we can take this final step.
"I have written to the heads of governments across the EU, as this issue has not only been significant for the 1.4 million people of Indian origin in the United Kingdom, but is a benchmark for the relationship between India and the European Union."
Indian mango imports were banned following serious concerns over fruit fly contamination. Two types of gourd, the taro pant and the eggplant were also prohibited.
Photo: www.shutterstock.com
Subscribe to our newsletter