More centers of excellence promised across India in joint Israeli agri-tech project
January 15 , 2015
Countries
More News
Top Stories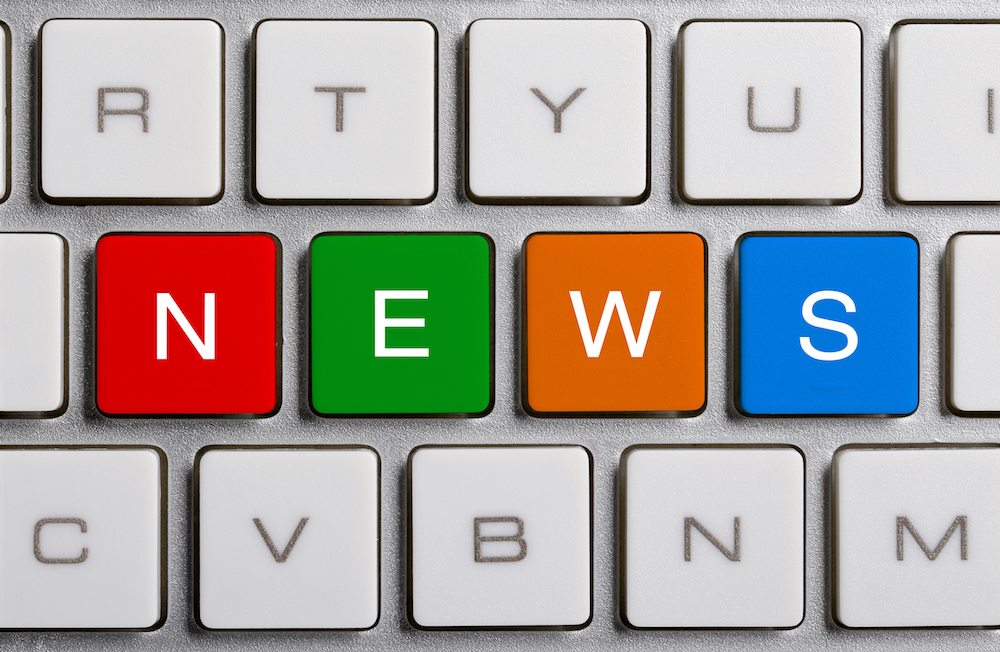 Indian Prime Minister Narendra Modi and Israeli Agriculture Minister Yair Shamir have joined forces to rubber stamp a growing working partnership between the two nations in agricultural practices, the horticultural trade and food security.
During the meeting, held as part of India's Vibrant Gujarat Summit 2015 earlier this week, Israel and India signed the 'Indo-Israel Agricultural Cooperation Project', which is entering its third phase.
The declaration focuses on several centers of excellence - some are already operational, others are being built and/or in the planning stage - which train and educate growers about the latest techniques and methods, how to overcome cultivation challenges in regions with limited water and difficult growing conditions, as well as introducing Indian growers to the latest agricultural technologies either developed or used in Israel.
Shamir and Modi also extended the existing cooperation to include new technologies including post-harvest management, dairy production and water techniques for irrigation and agriculture.
The centers of excellence program is an ongoing venture that aims to operate 29 of the 'schools of agriculture' throughout India's key growing states. The purpose of the centers is to introduce Israeli technology adapted to the local conditions and requirements of each state, and to increase productivity of local farmers while improving produce quality.
In Haryana, two centers of excellence - one for fruit and one for vegetables - are fully operational with more planned for the state over time. In Maharashtra, work is being carried out to establish three centers; for citrus, pomegranates and mangoes.
In the state of Tamil Nadu, another is planned to focus on vegetable cultivation and growing best-practice as well as another centre focusing on growing flowers for the export market.
In Rajasthan, a center for pomegranates is being built in Bassi and another is planned for vegetables. Two more are also in the pipeline for citrus and dates.
In Punjab, two centers will be inaugurated later this year focusing on citrus and vegetable production.
In Gujarat, two centers are planned for mango and vegetables and in Karnataka, there is the prospect of building three centers for mangoes, pomegranates and vegetables, but these are in the discussion stage at the moment.
Related stories: Israeli-Indian horticultural partnership expands with two new centers in Bihar
Israeli partnership bears fruit for Indian growers
Photo: www.shutterstock.com
Subscribe to our newsletter