Germany: Edeka and Globus awarded retail prizes for fresh produce
February 03 , 2015
Countries
More News
Top Stories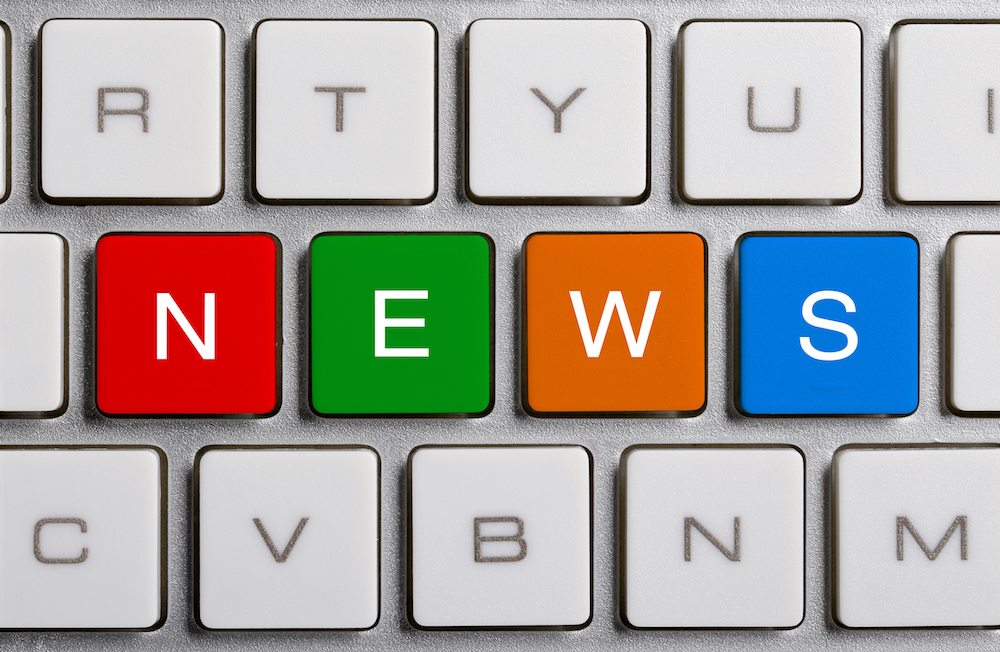 German retailers Edeka E-Center and Globus SB-Warenhaus Holding have been announced as the best fresh produce departments in the country's retail sector by Fruchthandel Magazine. 
Edeka E-Center won the full-range supermarket category in the Fruchthandel Magazine Retail Award 2015, while Globus was the winner in the hypermarket category.
The verdict was reached for the magazine by leading consumer research organization Gfk.
Some 9,000 households in the Gfk consumer panels were asked to give retailers marks for the regular and reliable availability of a full-range of fresh produce, the layout, the attractiveness and cleanliness of the department, the availability of staff to give advice, and the availability of special items like organic produce.
They were also asked to rate the value for money offered by the retailers, and their level of confidence in its food safety record.
"This survey shows yet again how important the fresh produce department is to the overall image of the retailer," Fruchthandel Magazine managing director Robert Broadfoot said.
"It is especially pleasing to note that consumers are continuing to place increasing importance on the quality of fresh produce and the level of staff service.
"Retailers who have not had these factors high on their list of priorities before are now beginning to pay much more attention to them. That is good news for the consumer."
The fresh produce departments of the discount chains were not able to make such a good impression and in the overall standings reportedly landed 'well down the field'.
Lidl came out best among the discounters followed by Aldi Sud and Netto Marken-Discount. Event when it comes to ratings for "fair prices", Globus managed to come out ahead of the discounters.
The Fruchthandel Magazine Retail Award 2015 was presented this year on the opening of Fruit Logistica at the 34th Fresh Produce Forum in Berlin.
Photo: www.shutterstock.com
Subscribe to our newsletter